Junk Removal In Crandall TX
JM Junk Removers is the premier junk removal service in Crandall, Texas. We offer fast and affordable services that will help you get rid of all your unwanted items quickly and easily.
Instant Service Quote
Tell Our Team What You Want Gone!
214-888-5865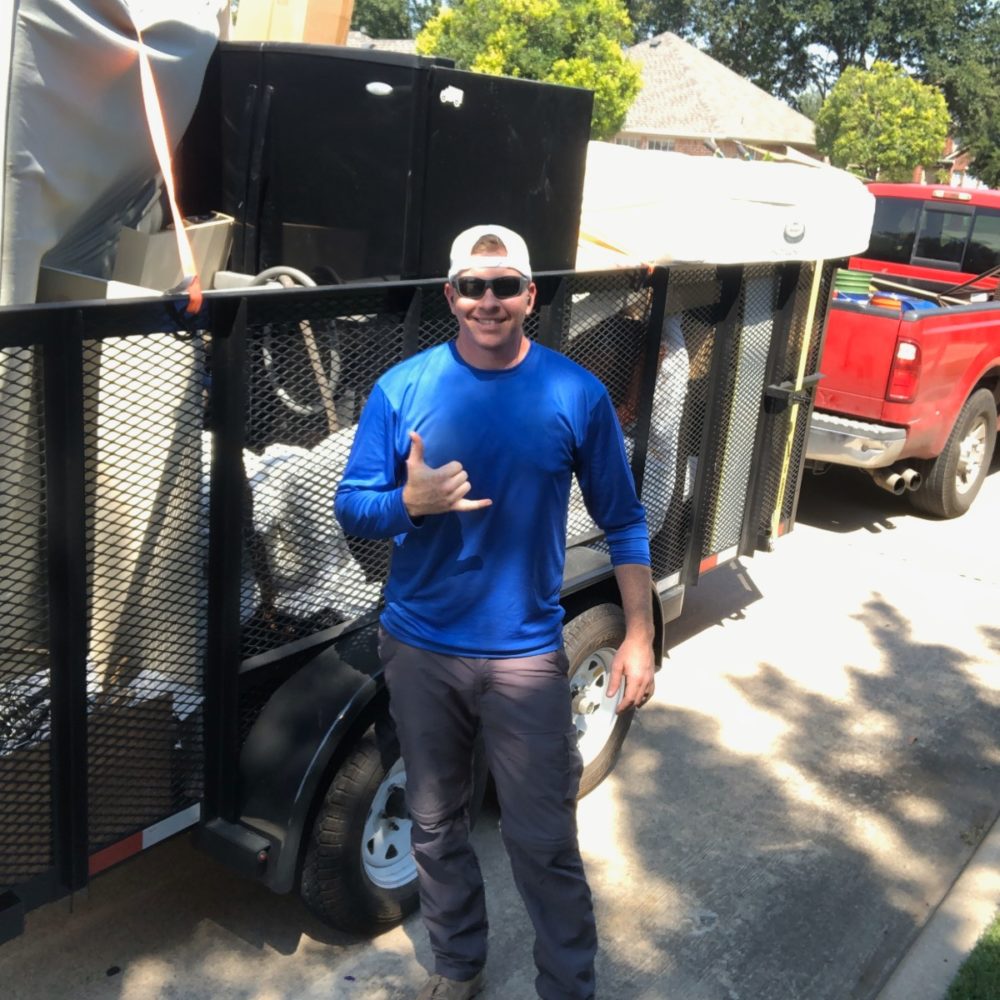 About Us – JM Junk Removers
When junk accumulates and starts to overtaking our space, we feel cluttered and unorganized. This unorganization can be heavy burden for many people, and it can be difficult to find the motivation to take action on getting rid of it. But junk removal doesn't have to be hard work—it can actually be easy!
If you're ready to reclaim your space from unwanted junk piles, JM Junk Removers has the man power you need! We pride ourselves on over the top customer experience and leaving a good first impression. Our junk removal service in Crandall TX is fully transparent every step of the way. We want to make you feel like you've known us for years by providing the best service we can offer. See below what one of our customers' are saying about us:
⭐⭐⭐⭐⭐
"Josh noticed that we had just moved in and had extra boxes, so he stopped and knocked on our door to see if we could use a little help getting them out of our way last week. We actually had quite a bit of stuff still at our old house up the street that needed to be hauled off, and my husband and I were totally exhausted and had run out of time off from work. Needless to say, we were stressed! Josh happily stepped in, cleared out every single thing left at the old house, even helped me move some things into my car that weren't trash, and had it all done by the end of the day. He even came back the next morning to haul off all those boxes the trash company refused. He was extremely professional and easy to work with, and took great care to make sure that I knew exactly what to expect from his services and pricing. It was a tremendous help to us!! Obviously, I will use him again for any future personal projects I have, but as a real estate agent, I am so excited to add him to my list of services I offer clients as they prepare to sell their home! As I have told all the colleagues in my office, I highly recommend JM Junk Removers for getting rid of pretty much anything you don't need anymore. You won't be disappointed!"– Ember T.
Our company proudly serves Crandall TX junk removal and the surrounding areas. Our satisfaction guaranteed makes our service great for anyone looking to remove some junk out of their lives. Contact us today to learn more about our services by calling us at 214-888-5865!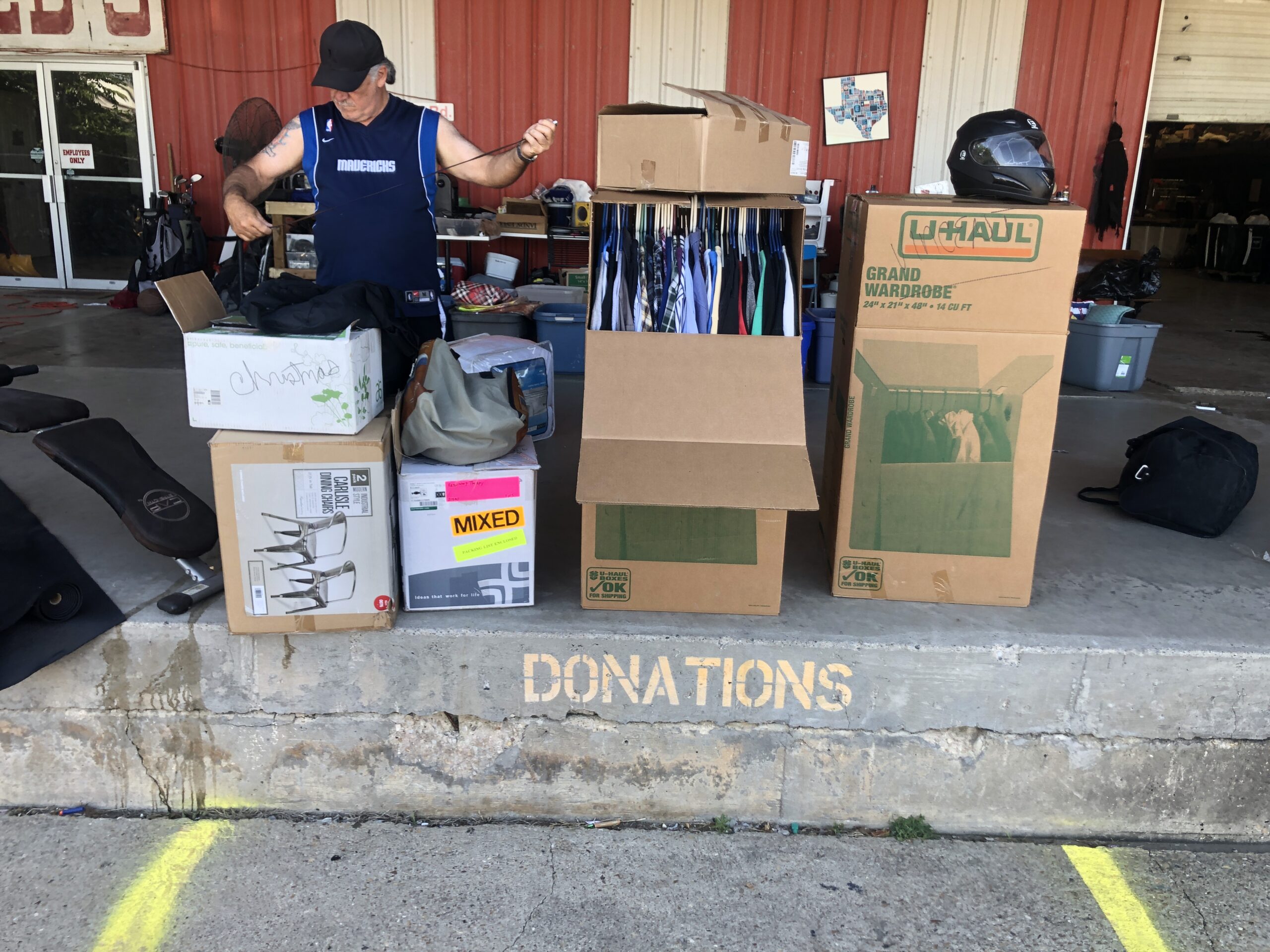 Junk Removal Crandall TX – Learn More
Junk is a problem for many people and we can help you with that! We have the resources, equipment, and man power to help take away your junk anytime! The team at JM Junk Removers will come to your home, office, or other location in Crandall TX and remove all of the unwanted items from your space including above ground pools, heavy items like hot tubs and pianos, furniture, mattresses, or other types of junk. Our professional team has years of experience working on a variety of projects and while offering great rates for our services.
If you need to get rid of junk, there are lots of ways to do it yourself: throwing things out in the garbage; donating them; recycling them; or even trying to sell them at a yard sale. But if you're really serious about getting rid of junk, then it might be time for professional help from one of these 5 reasons why hiring a professional can be worth it:
1) You have too much stuff
2) The job is messy/requires special skills
3) The garbage company won't take it
4) You move often and need junk removal services
5) You can't lift heavy junk
You can call us today at 214-888-5865 and one of our junk removal experts will be happy to answer any questions you might have about the process to removing your junk!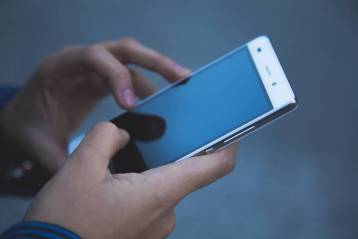 Contact JM For Junk Removal Services!
We are fully insured and licensed to remove all types of junk from your home or office. We can sometimes provide same day service depending on the schedule! Our professional team will come out to your location, talk with you about what you need removed, write up a quote, and then load it up on our truck to dispose of the junk, it's that simple!
When you work with JM Junk Removers, you'll never have to worry about any hidden fees or extra charges that aren't included in our quote. We offer upfront pricing so there are no surprises when it comes time for payment! Plus, we dispose of everything we can in an eco-friendly way and occasionally donate items when they are still usable.
Junk removal is a service that many people need to use at one point or another. Junk can build up in various ways, and it's not always easy to get rid of on your own. If you need junk removal services, JM Junk Removers is the company for you! We have been providing junk removal services in Crandall TX since 2018. Whatever type of junk you have – we'll take care of it for you! Just give us a call at 214-888-5865 or contact us online for a FREE no-obligation estimate!
The Team You Need To Get Junk Out Of Your Home or Office!
JM Junk Removers is here to take care of all your junk problems, no matter how small or large they are! Our team will work quickly and efficiently so that you can get back on track with minimal hassle.
City Fun Fact: "Crandall gave the railroad a right-of-way through his land, and the community that quickly developed there was named in his honor; it became a shipping point for area farmers." source
Helpful Links:
https://www.crandalltexas.com/
If you are in Crandall TX or located in the Texas area and are looking to learn more about getting started on your next junk removal project, schedule an appointment today or call us at 214-888-5865!
Book Online Now
To Save $20
Book Online Now
To Save $20
Local Junk Removal & Hauling Services