Junk Removal In Carrollton TX
Have you got junk lying around that's taking up space? JM Junk Removers is your solution to getting rid of junk in Carrollton TX.
Instant Service Quote
Tell Our Team What You Want Gone!
214-210-1118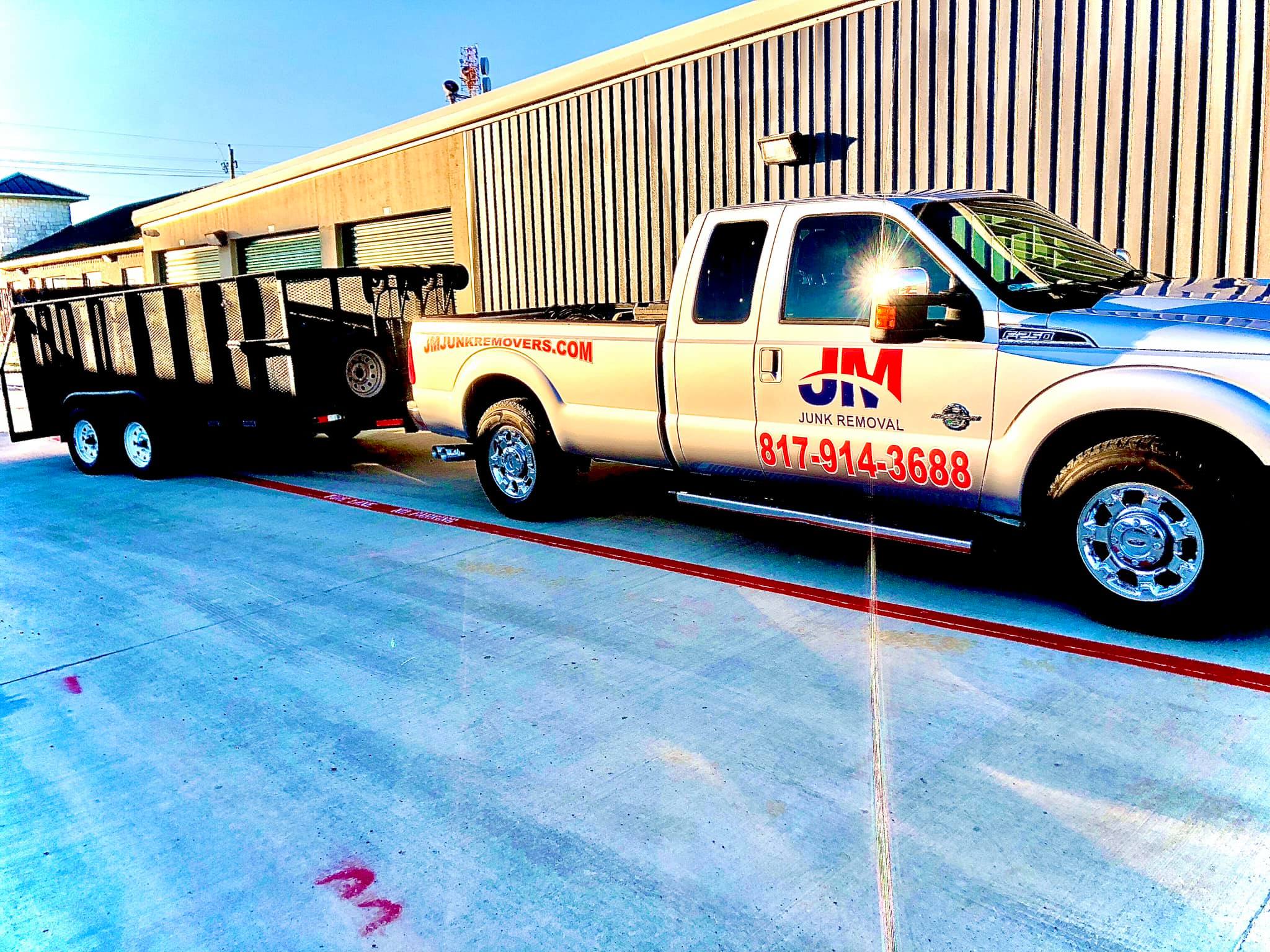 Who Is JM Junk Removers
At JM Junk Removers, we specialize in junk-removal services for both homes and businesses. We understand that everyone's needs are different, so we offer a range of removal options to choose from, depending on the size and scope of the job. We're proud to offer reliable and affordable service to our clients, and we always go the extra mile to ensure that they're happy with the results.
There is junk in our lives that we wish would just disappear. It's the thorn in your side. If you have junk, it will eventually have to go away. But how? That's where JM Junk Removers comes in! There are plenty of methods for going about getting rid of that pesky junk. You could go with traditional methods like dumpsters and trash cans or maybe opt for an eco-friendly option like recycling services or donating items to charities who accept them – but usually that takes time, effort, and heavy lifting which are not always possibilities for all people.
Call us today at 214-210-1118.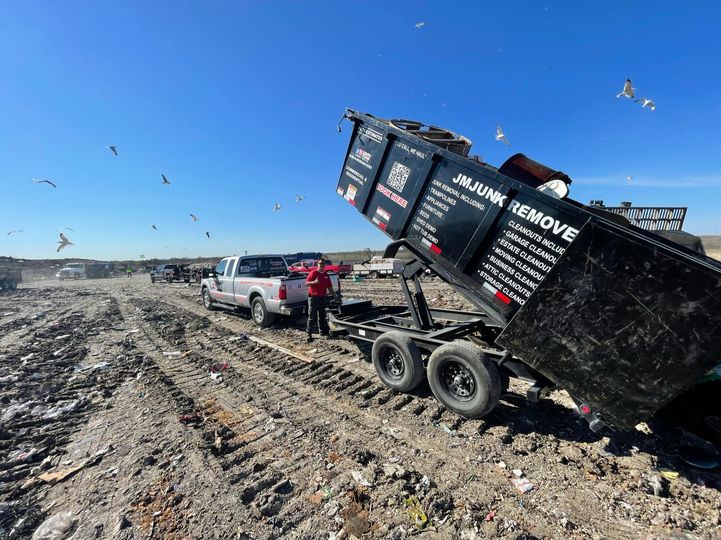 Learn About Junk Removal & It's Benefits
What Is Junk Removal?
When most people think of junk removal, they imagine the process of removing large items like mattresses or appliances from a home. While this is certainly a part of the job, junk removal is actually much more comprehensive than that. Junk removal professionals are responsible for cleaning up and disposing of any type of waste, regardless of its size or weight. This includes everything from household garbage to construction debris to large-scale commercial cleanouts.
Consider hiring a professional junk removal service in Carrollton TX. Here are four reasons why:
1. Let Someone Else Do the Dirty Work
2. Save You The Heavy Lifting & Straining On Your Body
3. Junk Removal Pricing is Cheaper Than You Think
4. Peace of Mind – Uncluttered Space
Everyone has a bit of junk in their lives, and when it piles up it can be difficult to manage. That's why JM Junk Removers is here to help you with all your junk removal needs. We have been removing unwanted items from homes since 2018, which means we know how to get the job done without taking too much time or costing our clients an arm and a leg. So if you need someone who will remove your junk quickly and efficiently, call us today at 214-210-1118!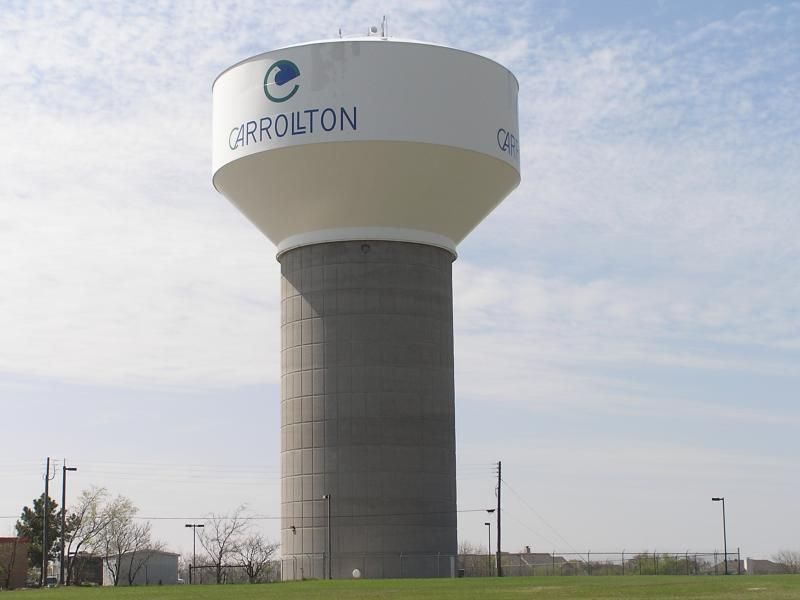 Junk Removal Experts in Carrollton TX!
When it comes to junk removal, there are a lot of things to take into account. For one, not all services are created equal. Different companies offer different levels of service, and some may be better suited for your specific needs than others.
JM Junk Removers is a junk removal company in Carrollton TX. We offer fast, reliable, and affordable service to help you get rid of your junk. Whether it's furniture, appliances, or a large-scale house cleanout project, we will take it all away for you. So if you're looking for a hassle-free way to get rid of your junk, JM is the company for you!
Call us at 214-210-1118 or text us at 817-914-3688. We'll be happy to assist you in the process of getting rid of your junk. Our process is simple and straight forward. Get started on getting rid of your junk, contact us today!
One Of The Highest Rated Junk Removal Companies In Carrollton TX.
If you have junk and need it removed, JM Junk Removers can help! We offer a wide range of services from simple pick-up to full disposal. Plus, we're insured and bonded so you don't have anything to worry about when we're on the job! Call us today at 214-210-1118 for an estimate on your junk removal project.
City Fun Fact: "Carrollton received its name from the hometown of early setters, who came from Carrollton, Illinois. The name was establish officially on May 16th, 1878."
Book Online Now
To Save $20
Book Online Now
To Save $20
Local Junk Removal & Hauling Services