Junk Removal In North Dallas TX
JM Junk Removers is the premier provider of junk removal services in North Dallas. We are committed to providing exceptional customer service, and we have been doing so since our founding!
Instant Service Quote
Tell Our Team What You Want Gone!
214-888-5865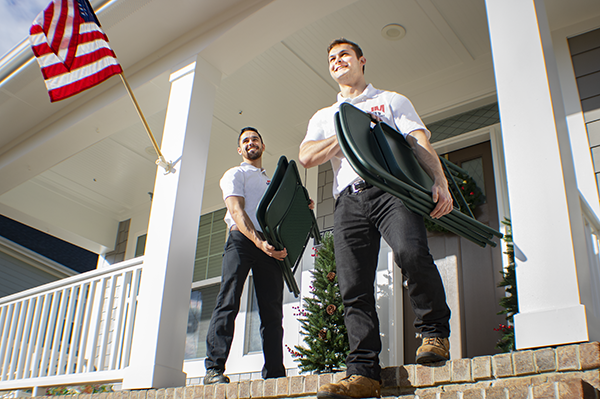 Learn More About JM – Who We Are
Our team will always be courteous and respectful of your property, as well as efficient at removing your unwanted items. If you want to get rid of that old mattress, trampoline, hot tub, pile of junk, or broken down appliance without having to lift a finger, then look no further than JM Junk Removers!
You don't have time to deal with all those pesky things cluttering up your home or business space. That's where we come in! We offer full-service junk hauling services that can remove anything from anywhere – whether it's an entire office building or just some old boxes out back. All you need to do is point toward what needs to be removed and let us take care of the rest!  Stop wasting time trying to figure out how you can get rid of all this stuff yourself; call JM Junk Removers instead!
Our company proudly serves junk removal in North Dallas TX and the surrounding counties. We make sure that our customers are extremely satisfied with our services, which is why we have a 100% satisfaction guarantee policy. Contact us online today to learn more about our removal service or call us at 214-888-5865 to get started with a FREE estimate!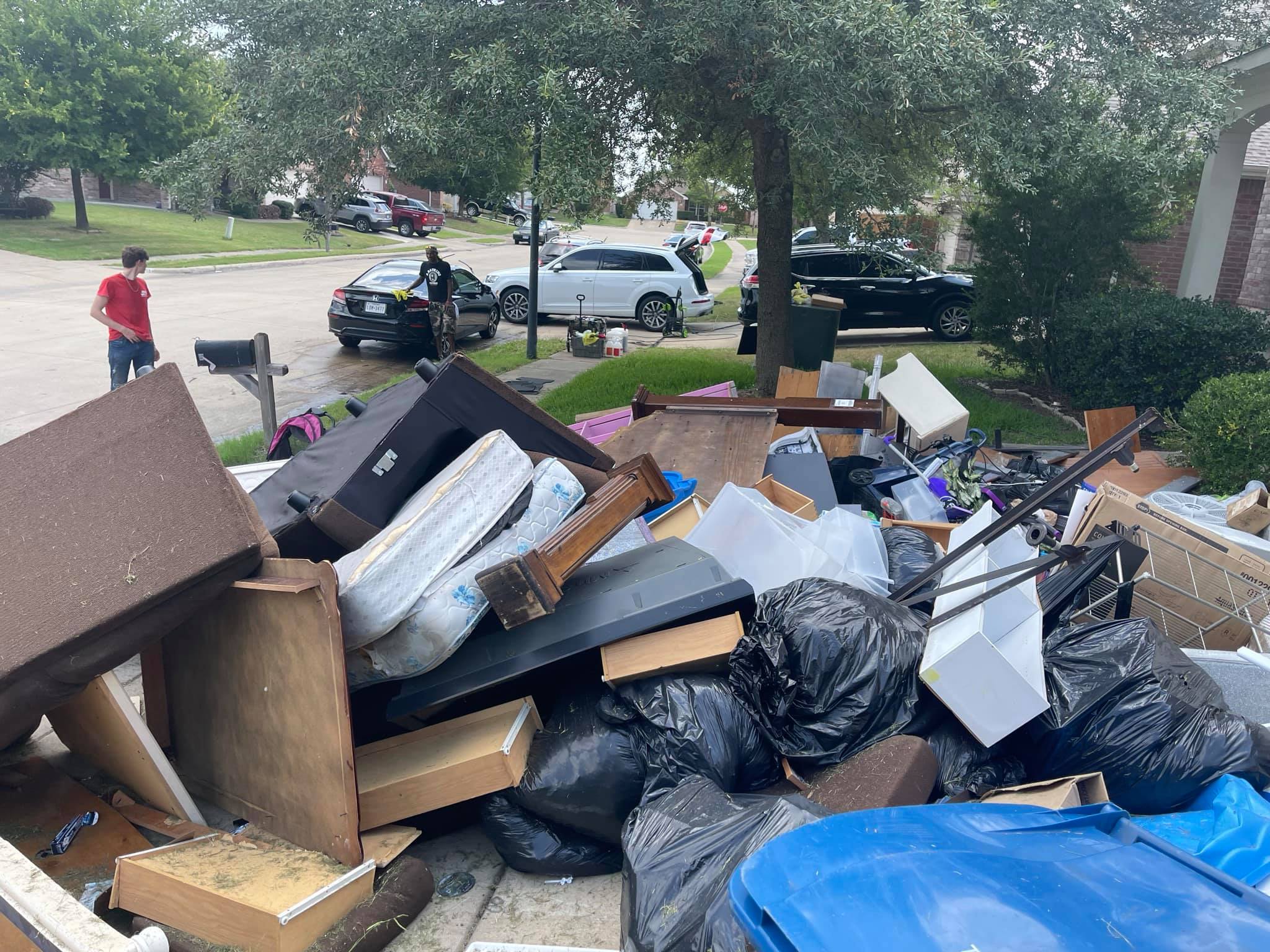 Junk Removal North Dallas – Pricing
There are three types of pricing for a junk removal project: time, weight, and volume. Time is based on the number of hours it takes to remove the junk. Weight is based on the number of pounds of junk that needs to be removed. Volume is based on the size of the truck load that is required to transport the junk.
When you choose our company for junk removal in North Dallas, TX we'll take care of everything. We offer friendly customer service and affordable estimates so that there are no surprises when it comes to pricing!
We're committed not only to fast-service delivery but also high quality workmanship – just check out how competitively priced we will be compared with other companies around here.
⭐⭐⭐⭐⭐
"Josh was just awesome, his communication was timely, accurate and the work was impeccable. We had a large, well constructed shed that was at the home we just purchased and Josh and his team had it down and packed away within 6 hours. It was a tough job and they delivered beyond expectations tbh. I would highly recommend their services to anyone."– Greg G.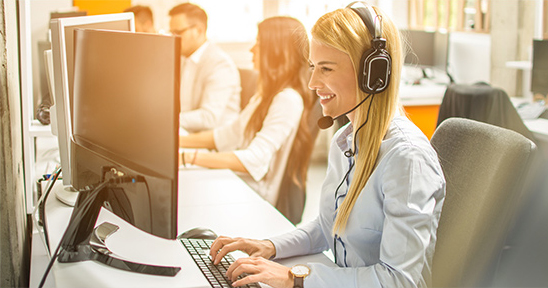 A FREE Estimate Is Only A Call Away! Contact Us Today
JM Junk Removers will do all the heavy lifting for you and even provide transportation to the landfill!
Junk removal projects are not easy, but our team is here to make them as simple as possible! We offer full-service junk removal in North Dallas TX that can get any junk off your property quickly and easily!
If you're in need of junk removal, call on the experts at JM Junk Removers. We offer a wide range of services for all types and sizes of properties—including homes or offices! Our team will bring everything needed to help get rid any unwanted materials off your property!
Our friendly staff is ready to help you with any of your junk removal needs. We have the license and insurance necessary for removing anything like yard debris, unwanted items in homes or commercial properties – just let us know by calling us at 214-888-5865 or email us here for a FREE no-obligation project estimate!
Our Process To Preparing & Removing Your Junk In North Dallas TX!
When you need junk removal in North Dallas, there's no one better company to choose than us! We've been providing top-rated service since 2018 and have 500+ five stars online to show for it. Affordable prices that won't break your budget – take advantage of what we offer here at JM Junk Removers!
City Fun Fact: "The term 'Super Bowl' was coined in Dallas when Lamar Hunt wrote a letter to the NFL commissioner. Before it was called the AFL-NLF Championship game."
Helpful Links:
If you are in North Dallas TX or any surrounding counties and need to get rid of junk, contact us today. We'll get your junk taken care and disposed of properly! Call us today at 214-888-5865!
Book Online Now
To Save $20
Book Online Now
To Save $20
Local Junk Removal & Hauling Services