Junk Removal in Royse City TX
JM Junk Removers is a locally owned and operated full service junk removal company in Royse City TX !
Instant Service Quote
Tell Our Team What You Want Gone!
214-888-5865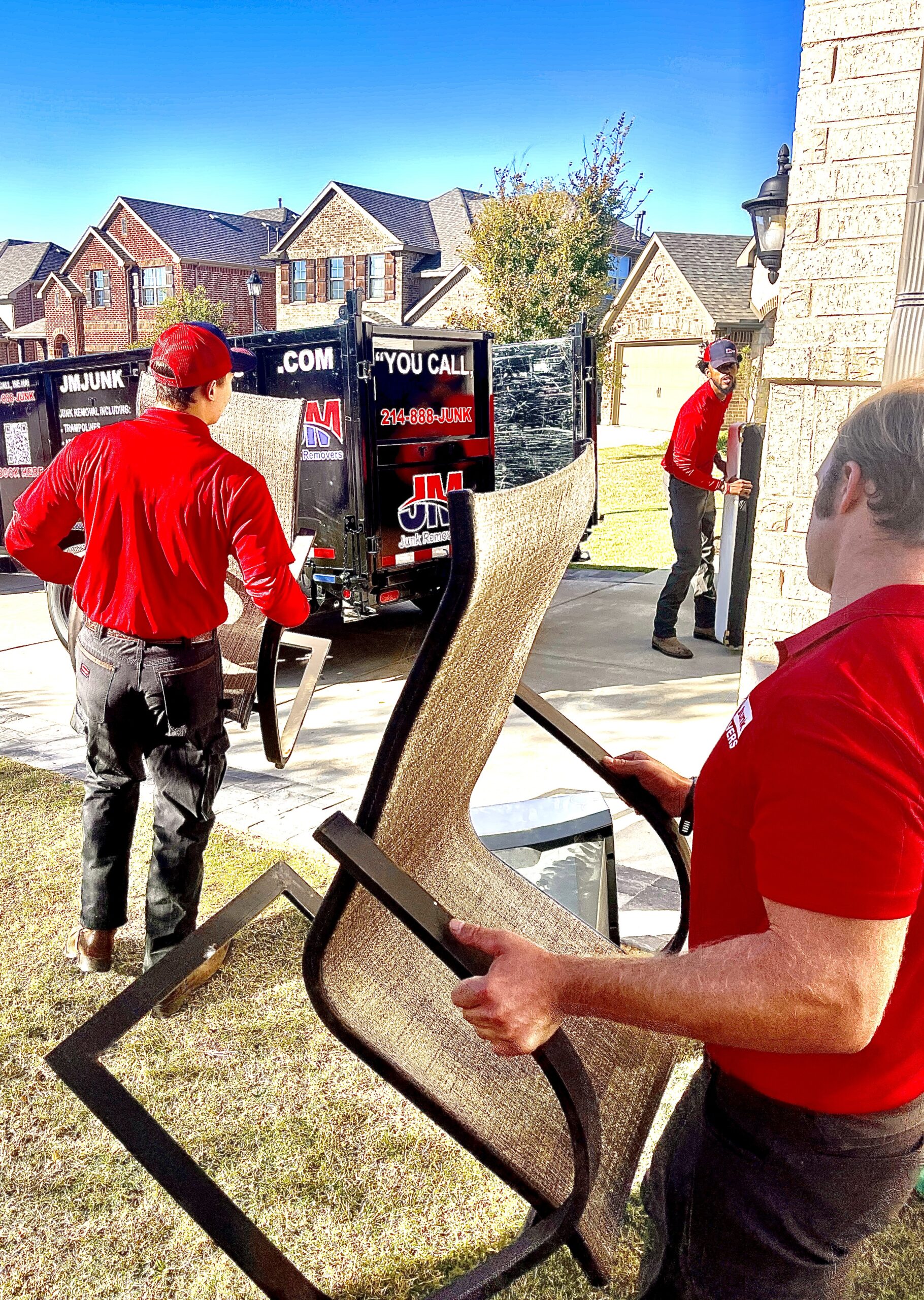 Learn About Royse City Junk Removal Services
It's possible that you have some junk lying around that you'd like to get rid of. If that's the case, we're more than happy to assist. We can help anyone, including homeowners, businesses, property managers, and many others. We offer junk removal services in Royse City, Texas, and the surrounding areas.
It's important to hire a reputable junk removal company. Because JM Junk Removers is a local company rather than a franchise, our service costs are frequently cheaper than franchises. According to online reviews, not only are our prices sometimes lower, but the service we deliver is of the highest quality.
Here's a peak into what our customers are saying: "The easiest way to get rid of junk! We had a storage unit we needed to clear some stuff out of. Initial call for quote and scheduling was quick and easy. They came during the window of time they said with calls before letting me know they were on the way. Once they arrived they were very nice and friendly. The quote on the phone was exactly what I paid. Truly a great experience and will call them for any future needs." View more reviews.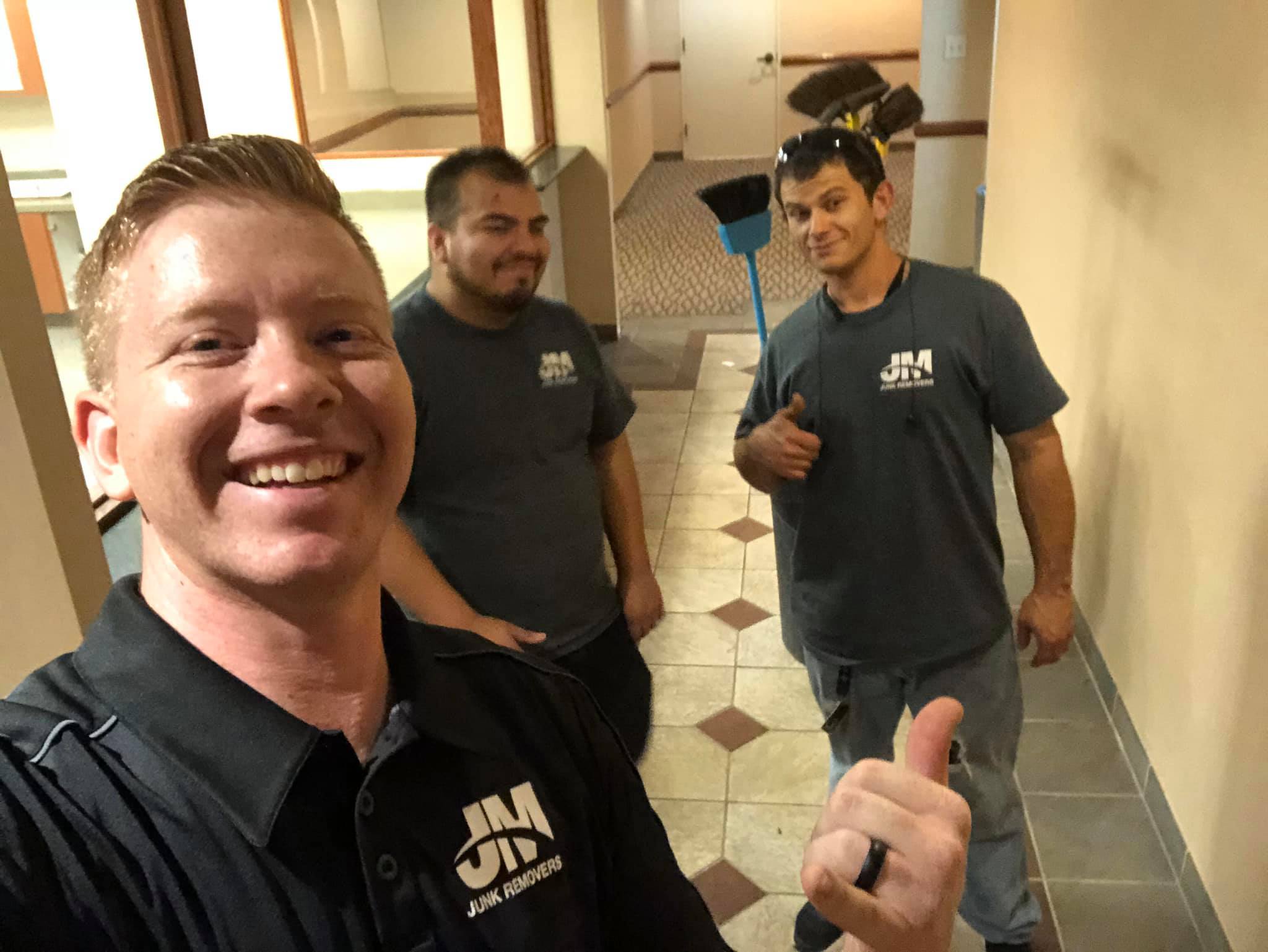 What We Remove & How It Works
We will take almost anything off your hands, including:
Heavy Items (Inside & Outside)
Flooring
Washers & Dryers
Construction Debris
and much more!
View a full list of items we remove. We can remove anything you want and we have a quick and easy process:
Reach JM Junk Removers by phone, text, or email.
We'll give you an estimate or set up a no-obligation in-person consultation.
We'll notify you 30-60 minutes before arrival on the day of the job.
We'll get to work!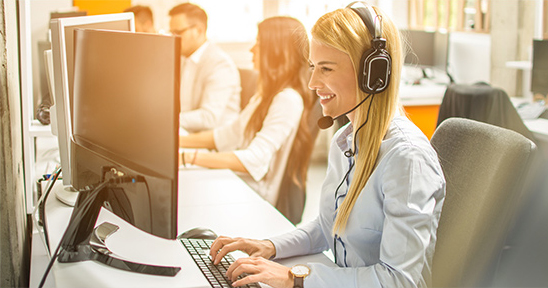 Book An Appointment With JM Junk Removal
With 500+ online reviews, we are a 5-star junk removal company serving Royse City. We aim to demonstrate to our customers how valuable they are to us by providing the best experience possible. Our service includes the removal of any unwanted items, but that is only the beginning. If you're looking for a junk removal business in Royse City TX that will take care of you from the moment you call, give us a call today!
You can reach us at any time of day by calling 214-888-5865 or contact us online and we'll get back to you ASAP!
Also, we love texting, send us pictures of your junk now: 214-888-5865.
Royse City TX, Junk Removal For Residents & Businesses
JM Junk Removers has got you covered, we are top rated junk removal company in the Texas area!
City Fun Fact: The town of Royse City, Texas, has a long history. The page's black and white image displays a photograph shot in downtown Royse City in the 1950s.
Don't worry about heavy lifting, renting a dumpster, or figuring out where to dispose of the junk; we'll take care of all of it for you!
Call us now or send us a text at 214-888-5865!
Helpful Links:
Book Online Now
To Save $20
Book Online Now
To Save $20
Local Junk Removal & Hauling Services