Junk Removal In Murphy TX
An environmentally sound residential and commercial junk removal company in Murphy TX. Call JM Junk Removers out to collect old objects of all types.
Instant Service Quote
Tell Our Team What You Want Gone!
214-888-5865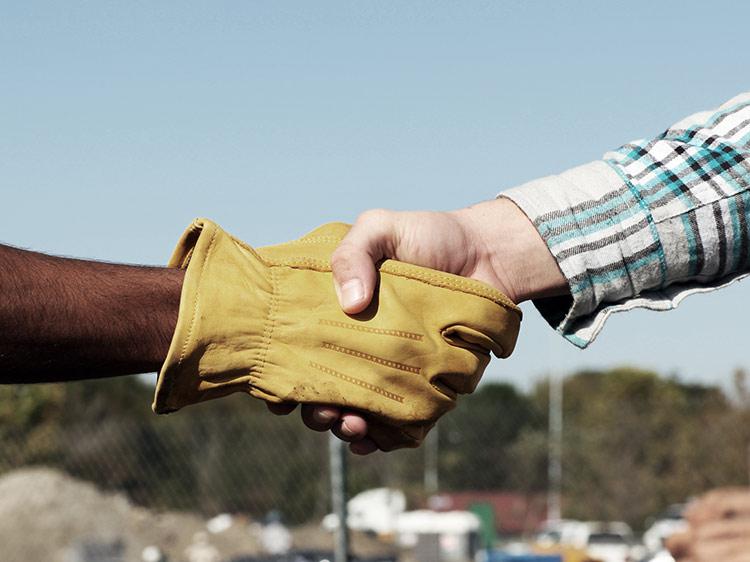 Over 150 Happy Customer Testimonals
JM Junk Removers services is your locally owned & operated Junk removal & hauling service. We strive to be sure you're not only satisfied with our services and hope you'll use it a lot again! Our objective is to deal with all unwanted items securely for you efficiently and with a cost-effectively junk removal approach. It's our job to come see you again because service with smiles is not all things anymore. We are a local business, which prospers from the satisfaction our customers deserve.
⭐⭐⭐⭐⭐
Our customers only say great things about us! We have maintained a 5/5 star rating across all platforms. For Example: "Came in and man handled a Baby Grand Piano for a really good price. I even gave them more because they left my house clean and also took other junk with out charging. Highly recommended if you need you junk removed from you house."  – Sy B.
Call us today at 214-888-5865.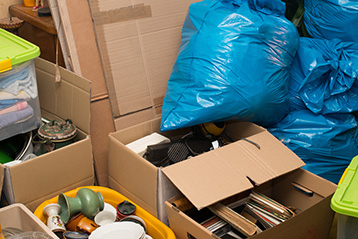 Steps To Getting Your Junk Removed In Murphy
We can accommodate even the busiest schedules with our same-day and next-day appointments. We're available seven days a week, from 6 a.m. to 10 p.m., to assist you. We'll ask you to choose a 2-hour arrival window, and we'll stick to it!
Reach JM Junk Removers by phone, text, or email.
Pricing, we'll setup a phone call or in-person consultation and give you an estimate!
We'll notify you 30-60 minutes before arrival.
Time to get rid of your junk!
Allow us to handle the heavy lifting and disposal of your junk if you live in Murphy Texas or the surrounding counties. From couch and furniture removal to full-scale cleanouts for homes and commercial properties like an office, we take care of everything. We never leave a mess behind and make sure your property is spotless once we've removed all of the junk.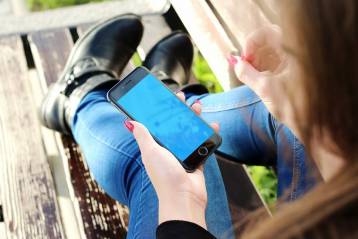 We Make It Easy, Contact Us Today!
4 Easy Ways To Contact Us:
It is critical to select the best junk removal company to pick up and dispose away your excess and unwanted trash. We hope that our online reviews reflect our character and demonstrate how much we care about and appreciate each and every one of our customers. You can expect prompt communication, no surprises, and a dependable home service company when you work with us.
Murphy Texas Full-Service Junk Removal Company.
JM Junk Removers works everyday to be the best junk removal company providing an affordable, more eco-friendly, and better service to our customers.
City Fun Fact: "The first settlers in the Murphy area were Comfort and Lydia McMillen and their 6 children, who arrived from Arkansas in 1846, settling on a branch of Muddy Creek, which was later named Maxwell Creek." [Source]
If your in Murphy Texas or the surrounding service areas, give us a call today or text us at 214-888-5865. We will walk you through step by step and make sure you get what you want gone!
Helpful Links:
Book Online Now
To Save $20
Book Online Now
To Save $20
Local Junk Removal & Hauling Services