Junk Removal in Lake Highlands TX
JM Junk Removers is a locally owned and operated junk removal company serving Lake Highlands TX and the surrounding counties.
Instant Service Quote
Tell Our Team What You Want Gone!
214-888-5865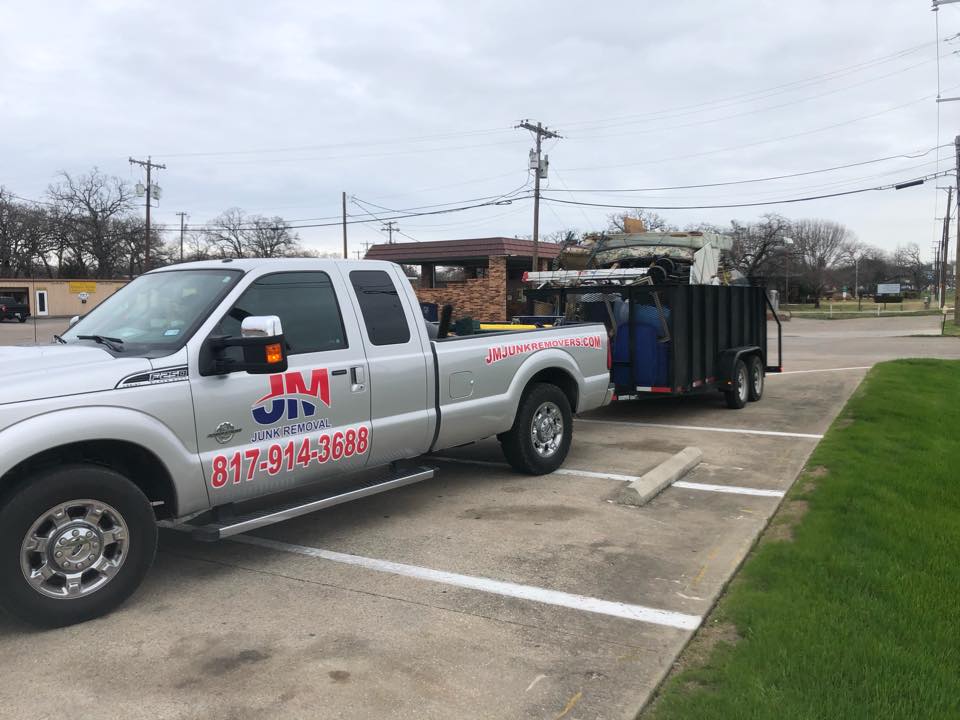 Learn More – Junk Removal In Lake Highlands
JM Junk Removers is a junk removal company in Texas that removes junk from homes, offices, buildings, and for other properties. Basically, if you have junk that you want to be removed, reach out to JM!
We understand that everyone has different types of junk they need removed so we offer free estimates to our clients so that they can get an idea of how much the project will cost. We also offer a wide range of services so no matter what type of junk you have including large-scale move-out cleanouts, deck demolition, shed removal, and even commercial cleanouts for an office and more!
Junk accumulates over time and can become a huge burden. If you're feeling overwhelmed by the amount of junk in your space, don't worry there's a simple fix! No matter the size or type of junk you need to be removed, we can take care of it quickly.
The Lake Highlands TX junk removal professionals are here to help you! Just give us a call at 214-888-5865 and we'll be happy to answer any questions!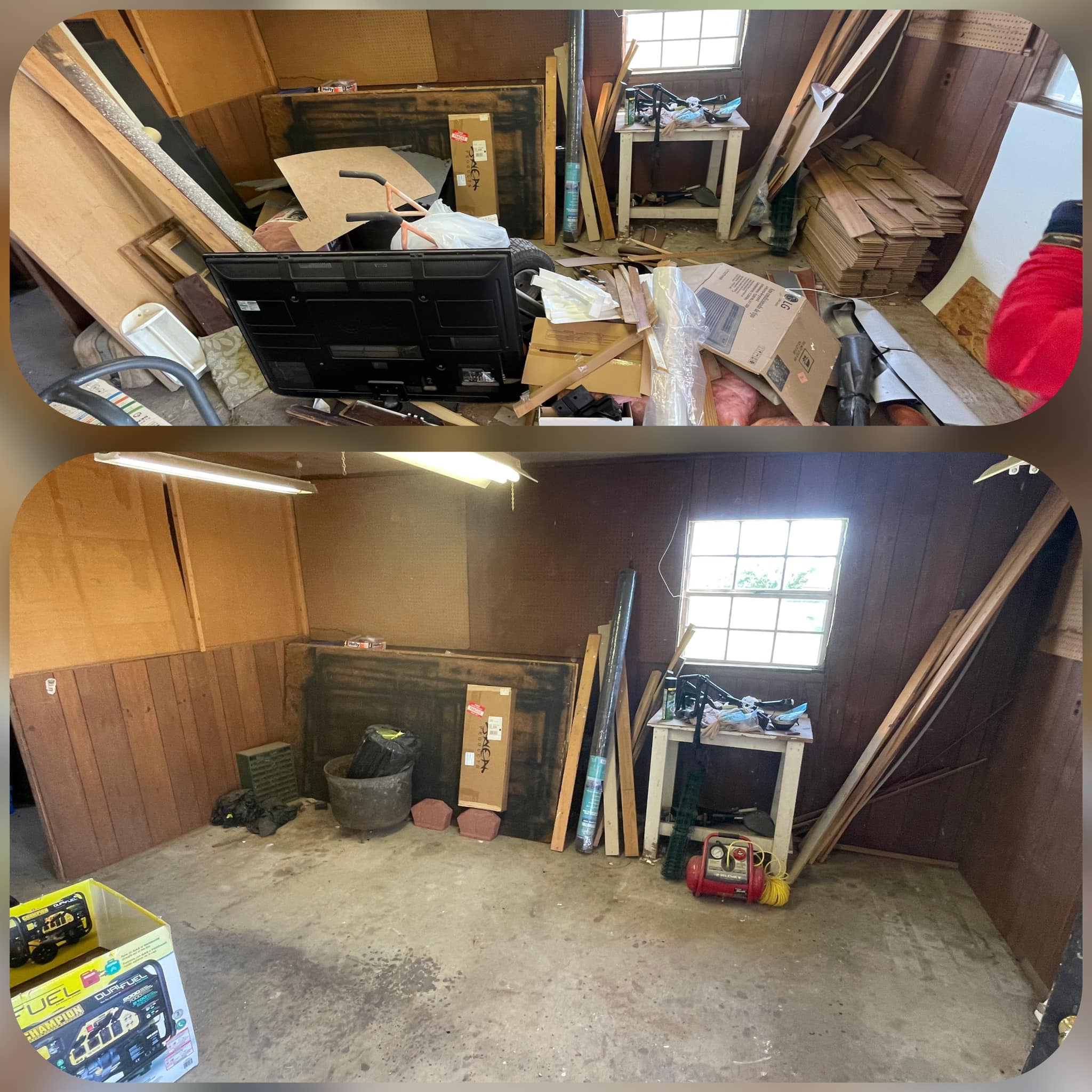 Choose JM To Start Your Next Junk Removal Project
Our team of professional service providers will come on site to take care of your unwanted items! A few reasons to choose us:
1. We are a junk removal company in Texas that is locally owned and operated.
2. We can remove any type of junk, no matter how big or small it may be.
3. We have been in the business since 2018 and have a lot of experience with junk removal.
4. We offer our services at a very affordable price, so you don't have to break the bank to get your junk removed.
⭐⭐⭐⭐⭐
Here's what other's are saying about our services: I called Josh and within a week he had me scheduled, showed up at the exact time he said he would and within 30 minutes he was done. Quick, reliable and excellent communication is a 5 star for me! I would definitely not hesitate to use him again. – Genevieve J.
If you have any questions about our services, don't hesitate to give us a call at 214-888-5865 or contact us online! We'll be happy to answer any of your questions and get started with your FREE no-obligation estimate!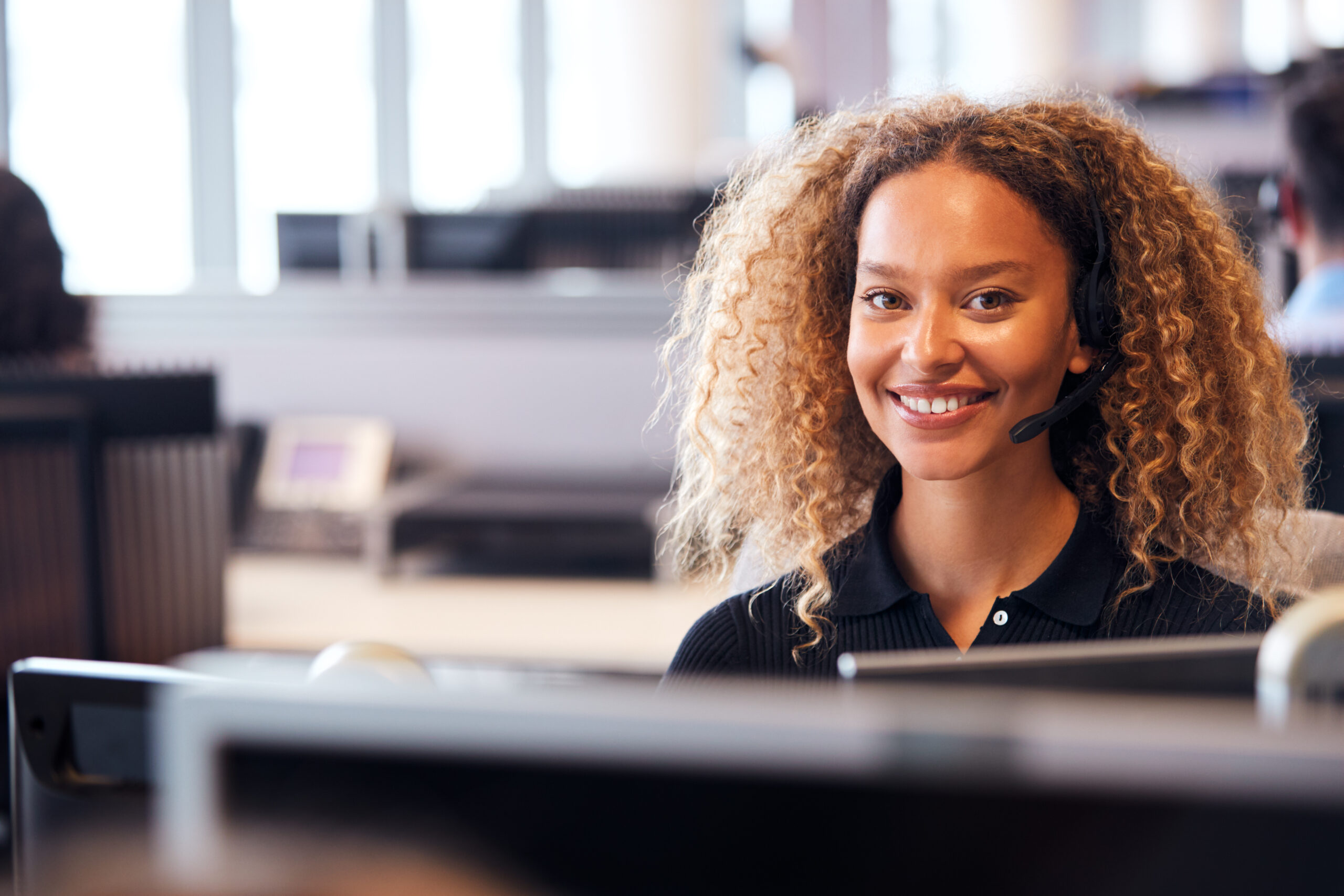 Schedule An Appointment With Us Today!
Do you need junk removed? JM Junk Removers is the junk removal company to call!
Sometimes junk can accumulate in a place and it starts to become an eyesore. It also can become a hazard when junk piles. If there's unwanted items and junk inside your home, office, building, etc., then it needs to be taken care of as soon as possible. Luckily for you, there are companies like us who will come and remove junk from any location with ease!
Don't hesitate to reach out by calling us at 214-888-5865 and let us know what kind of junk needs removing. We're available for hauling 6 days a week and available for a call 7 days a week, so no matter when you call, someone will be here to answer!
Get in touch with us today at 214-888-5865 or contact us online to learn more about our junk removal services in Lake Highlands TX!
We're Ready For Your Next Junk Project!
The Lake Highlands Junk Removal company is here for all your junk removal needs. We have the experience and expertise you need, with a simple process that makes it easy to get an estimate or start on a project of any size!
Book Online Now
To Save $20
Book Online Now
To Save $20
Local Junk Removal & Hauling Services