Junk Removal In Highland Park TX
We love what we do at JM Junk Removers and helping people get rid of the junk they no longer need.
Instant Service Quote
Tell Our Team What You Want Gone!
214-888-5865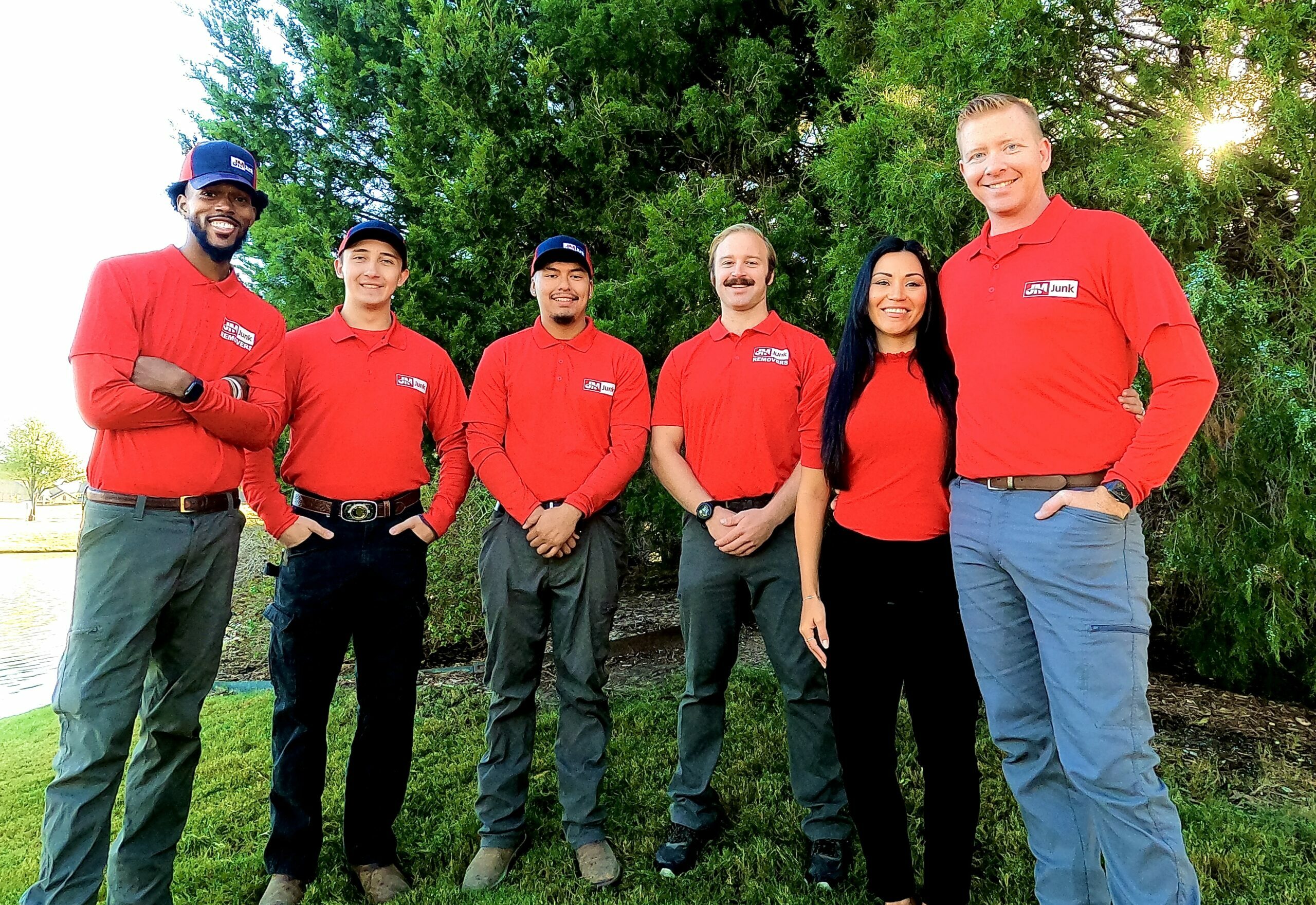 About Us – JM Junk Removers
We are locally-owned and operated, so we know exactly how to take care of our customers. JM Junk Removers will remove it all, all you have to do is call.  We provide junk removal for Highland Park residents and businesses with professionalism and efficiency, because we value your time.
If you are looking for "junk removal in Highland Park ", JM Junk Removers is your first and only call.  Let our courteous technicians do the heavy lifting for you! By utilizing our highly trained technicians,  you free up your time and save your body from strain, while also relieving any stress you have over the piles of junk taking up your space. Our company proudly serves Highland Park junk removal needs, and the surrounding areas . We make sure that our customers are extremely satisfied with our services, which is why we offer a satisfaction guarantee. Contact us today to learn more about our removal service by calling us at 214-888-5865!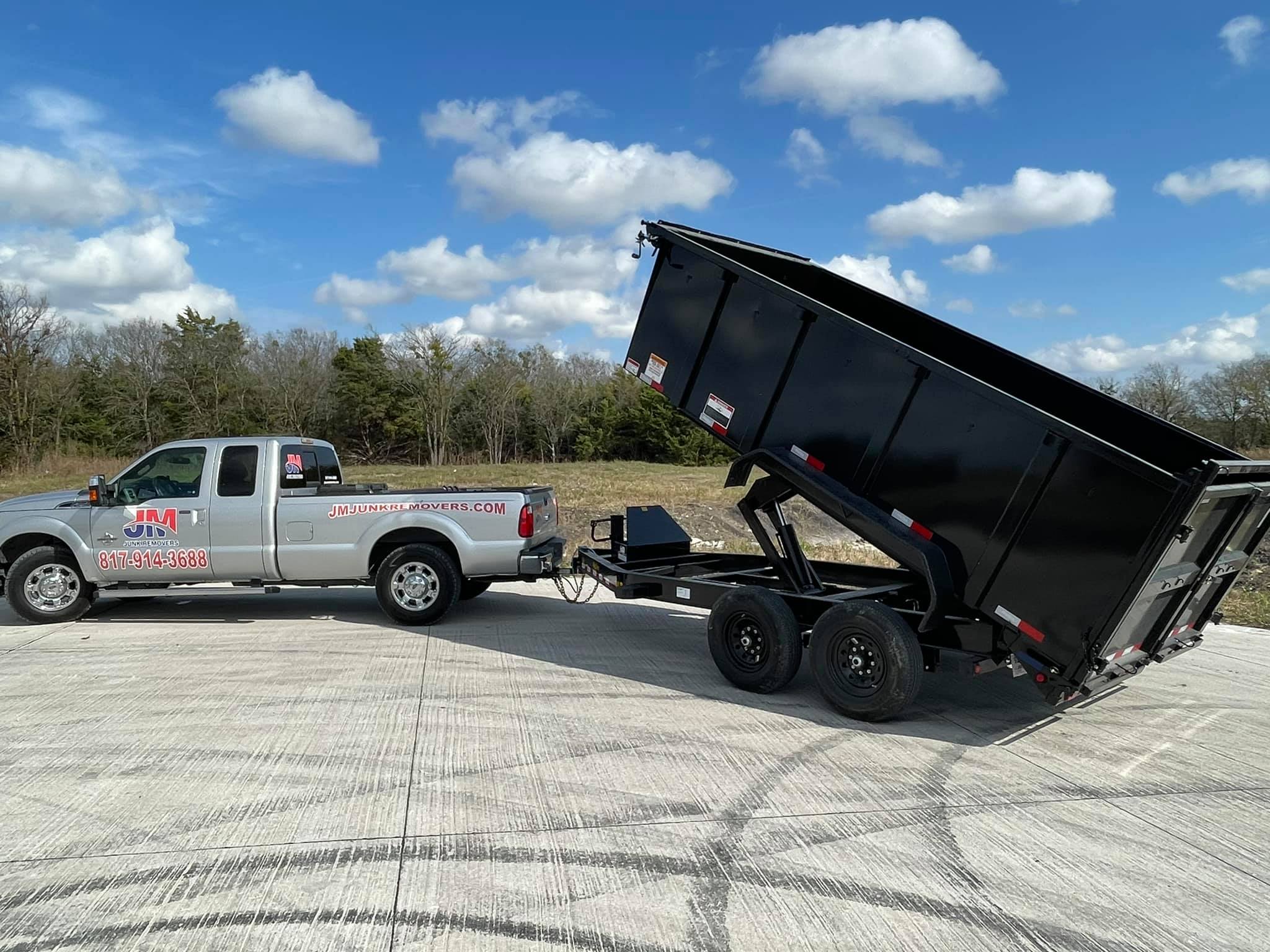 Junk Removal Highland Park – What We Do and How it is Priced.
At JM Junk Removers we take away the stress clutter causes and we give you time to do more important things, while we take care of your junk removal needs. We will work on any floor, including the attic, allowing you to leave it unmoved until we get there. Our highly trained technicians will complete your junk removal, appliance removal, and furniture removal with efficiency. JM Junk Removers offers a wide variety of services to better serve all your junk removal needs. We offer demolition and removal services which relieves you of the stress of where to properly dispose of the left over debris. We offer clean out services to assist in both your home and business needs. From our commercial clean out to the storage unit clean out our goal is to save you time and effort. Let our highly professionals do the work for you!  We always provide an arrival window and phone call with in 30 minutes of our arrival time with an exact ETA.  You can trust our highly trained professionals to show up ready to complete your service while valuing your time.
We offer some of the most competitive pricing around. When comparing price quotes from other junk-removal companies in Highland Park, TX you'll find that ours are always among the most affordable priced while still being able to provide high-quality services. Our prices are simple, straightforward and transparent so that there are no hidden costs or surprises when you choose us!  Our lead technician will give you an exact price onsite before we get to work. That price never changes, unless you add work to be done.
⭐⭐⭐⭐⭐
"We had some big items that took up way too much space in our garage. I wish I would have called JM months ago! We reached out via Facebook and they showed up to our home that weekend and hauled everything off in just minutes! They were very professional, very easy to get a hold of, easy to pay, and just generally pleasant people to deal with! Highly recommend if you have junk removal needs"  – Kat M.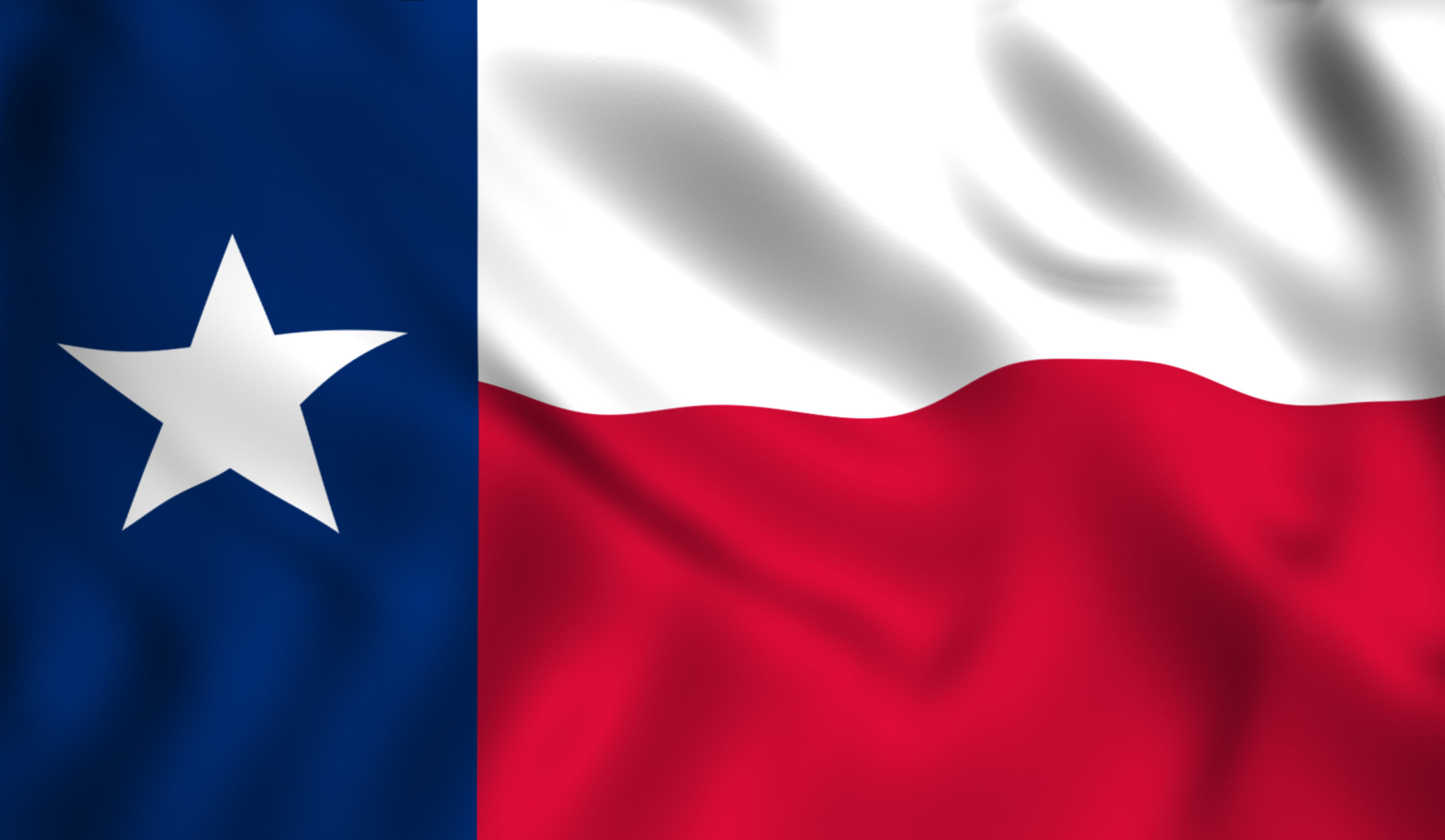 Don't Try To Move It On Your Own – Call JM Junk Removers Instead!
Although it can be tempting to try to tackle junk removal by yourself, this may cause serious strains and stress on the body as well as physical problems. Instead of trying to do a junk removal or demolition and removal project by yourself, call JM Junk Removers. We will provide all the equipment and transportation needed to have junk removed from your home or office.
Contact us if you need junk removal in Highland Park TX. We will take care of all your junk removal needs in your home, including heavy items, sheds, yard waste, furniture, mattresses, hot tubs, trampolines, and more!
We are licensed and insured so when your junk needs removing don't hesitate to call us up at 214-888-5865 or email us here for a FREE no-obligation project estimate!
Remove Your Junk If Your In Highland Park Texas!
Junk removal is never an easy task, but it doesn't have to be difficult with JM Junk Removers. Our team of experts will do all they can to take care your junk problems quickly and easily no matter the size or scope of the project!
City Fun Fact: "Highland Park is the most affluent city in Texas and is ranked the 7th richest place in the United States."
If you are in Highland Park TX or any surrounding area and need to get rid of junk, contact us today. We'll get your junk taken care and disposed of properly! Call us at 214-888-5865!
Helpful Links:
Book Online Now
To Save $20
Book Online Now
To Save $20
Local Junk Removal & Hauling Services