Junk Removal In Sachse TX
Call the experts at JM Junk Removers when you need junk removal services in Sachse that is fast and reliable.
Instant Service Quote
Tell Our Team What You Want Gone!
214-888-5865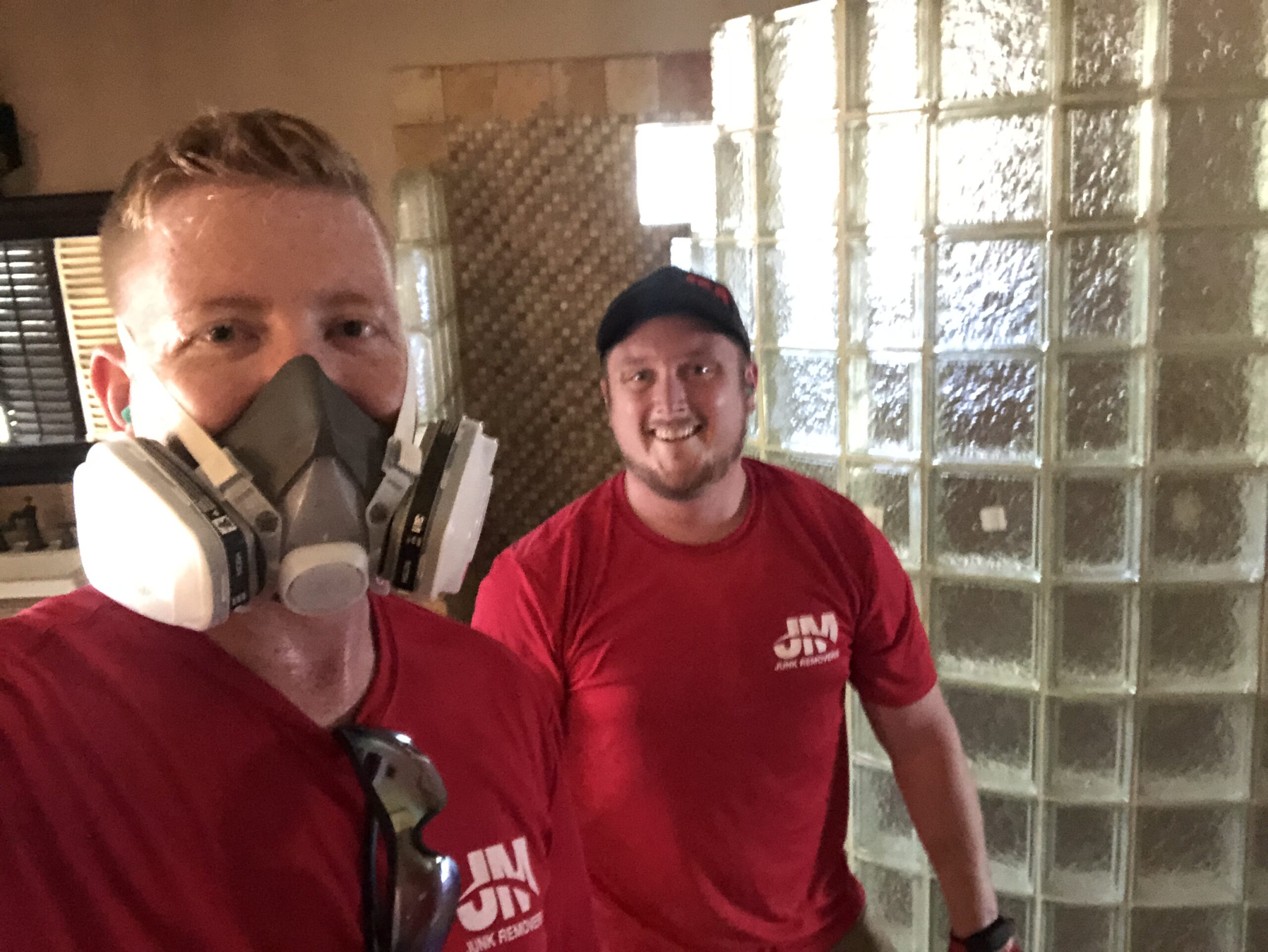 Learn About Junk Removal & JM Junk Removers
We know how difficult it can be to get rid of your junk yourself. It's not only time-consuming, but can cause physical strains and tear on your muscles. That's why we offer our services at an affordable junk removal price so you don't have to worry about anything else. You just sit back and relax while we take care of the rest!
JM Junk Removers is the best company in Sachse TX for all your junk removal needs. Our team members are extremely professional, reliable, and efficient when it comes to getting the job done right. With us on your side, there will never be any stress or hassle involved with removing all that extra stuff from around your home or office space!
Call us today at 214-888-5865 for a FREE no-obligation quote!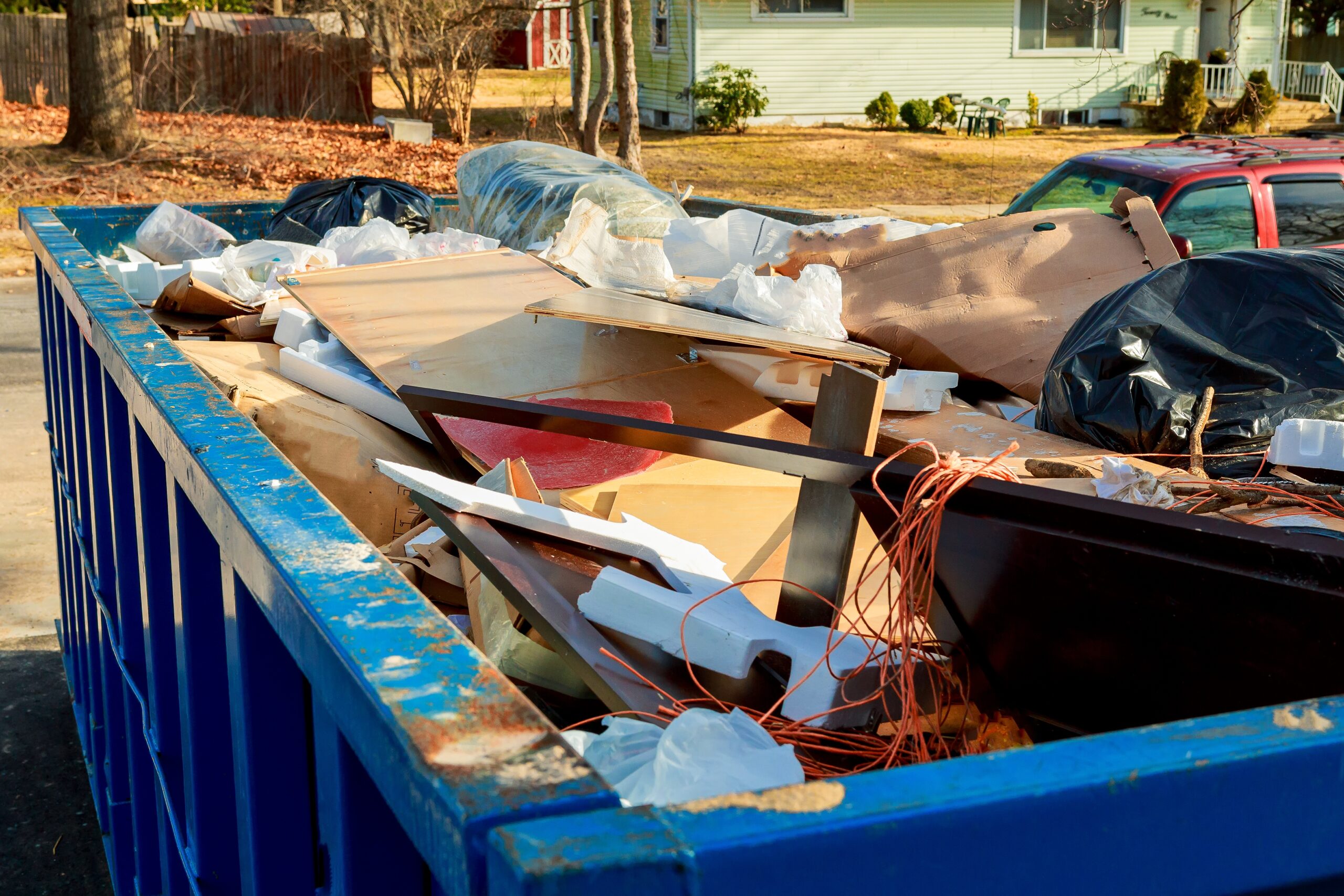 Remove All Unwanted Items From Your House Or Office
JM Junk Removers is the best choice for your junk removal needs. We are locally-owned and operated, so we know how to treat our customers right. We remove pretty much any item you have or need to get rid of including heavy items, hot tubs, yard waste, televisions, appliances, furniture, mattresses, construction debris, decks, and more… View a full list of items we remove.
Whether you're a homeowner or a business owner, storing junk is a typical occurrence. The more junk you have the less space you have, which is why our team is dedicated to clearing up your space and making it shine like it first did when you moved in. We assist a wide range of businesses as well as homeowners of all types. Warehouses, offices, restaurants, property management companies, commercial job sites, and renovations are some of the common businesses we help.
Call us at 214-888-5865!
Whether your project is small or large, we are happy to help!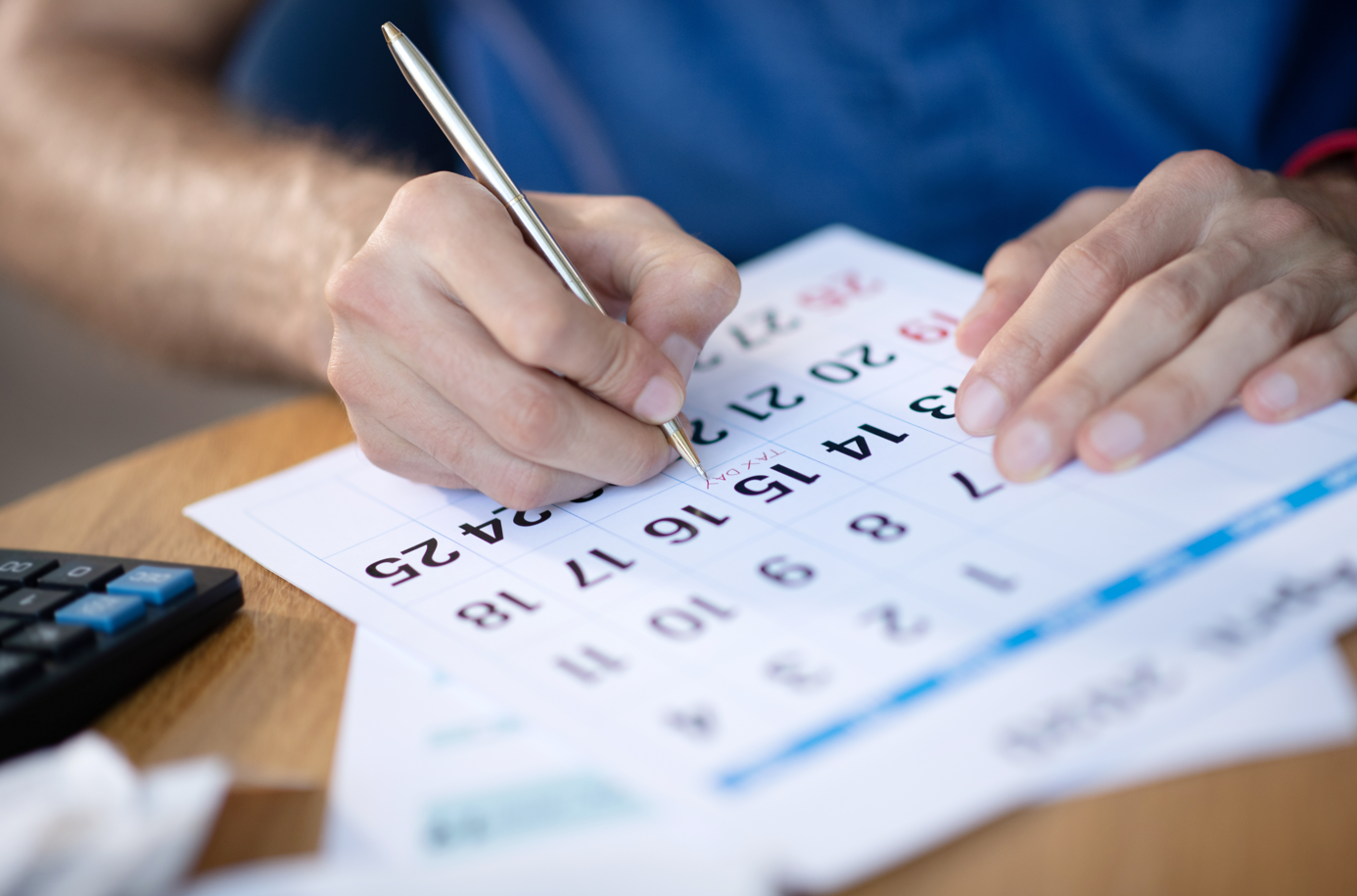 Schedule Your Junk Removal In Sachse Today!
You won't find another company that offers better customer service than JM Junk Removers. When you call us, we will have a live receptionist standing by ready to answer any questions. We will work to find a time to schedule an appointment for a FREE junk removal quote. If it's easier for you to email instead of calling, send us a message on our website or through text message at 214-888-5865. Either way, we'll get back to you as soon as possible!
We guarantee 100% satisfaction with every job we do! Contact us today by phone at 214-888-5865, online, or via text message!
We Guarantee Customer Satisfaction For Sachse Junk Removal!
JM Junk Removers specialize in full-service junk removal services in Sachse Texas with customer satisfaction guaranteed, making sure your junk problems are taken care of quickly and easily no matter the size or scope of the project.
⭐⭐⭐⭐⭐
"Had them out twice, and they did a great job both times. Roger was extremely polite, punctual, and transparent. They scheduled quickly and showed up on time, both times. Highly recommended."  – Derek C.
Helpful Links:
Book Online Now
To Save $20
Book Online Now
To Save $20
Local Junk Removal & Hauling Services