Junk Removal In Talty TX
JM Junk Removers is a full-service junk removal company in Talty TX here to help you tackle the clutter.
Instant Service Quote
Tell Our Team What You Want Gone!
214-888-5865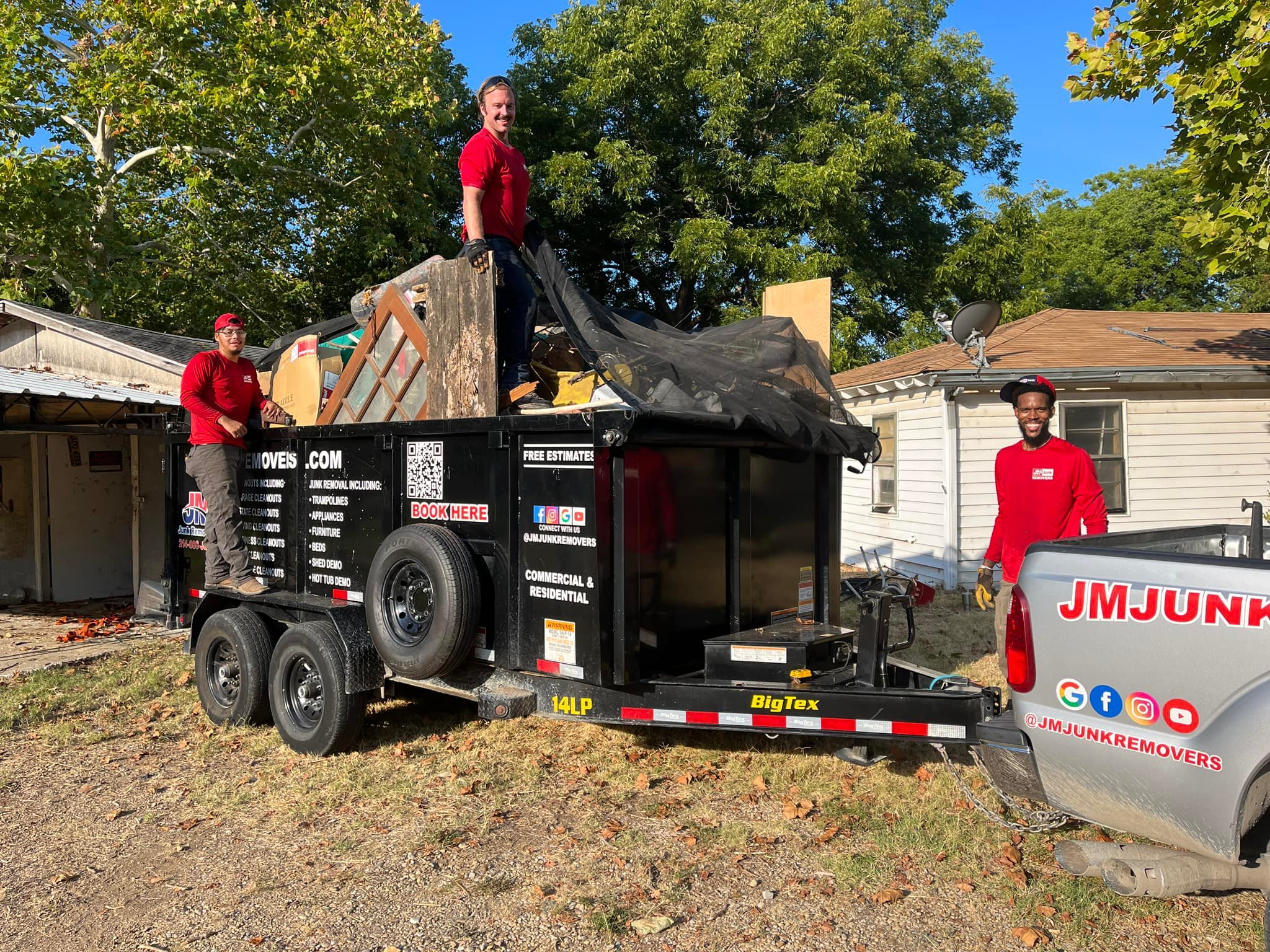 Learn About JM Junk Removers – Serving Talty TX
JM Junk Removers is a junk removal company serving Texas and the surrounding areas. We help residential and commercial clients by removing junk from their property.
Junk can be anything that is not wanted anymore, like old furniture, unwanted items, appliances, mattresses, hot tubs, yard waste, and more! Hiring a junk removal company you are able to remove these items quickly and efficiently so that you don't have to worry about them any more. A junk remover saves time because they come prepared with all of the tools needed for the job. This includes things like trash bags, dumpsters, dollies, transportation, power equipment (like chainsaws), heavy lifters. We also provide different services such as hauling away debris left over after demolishing an old house or building on your property; cleaning out garages, attics, storage units, basements, and more; or junk removal for construction and renovation projects.
Reaching out to a junk removal company in Talty TX is a great solution for those who don't want to handle getting rid of their junk themselves. Contact us today to learn more about our removal service by calling us at 214-888-5865!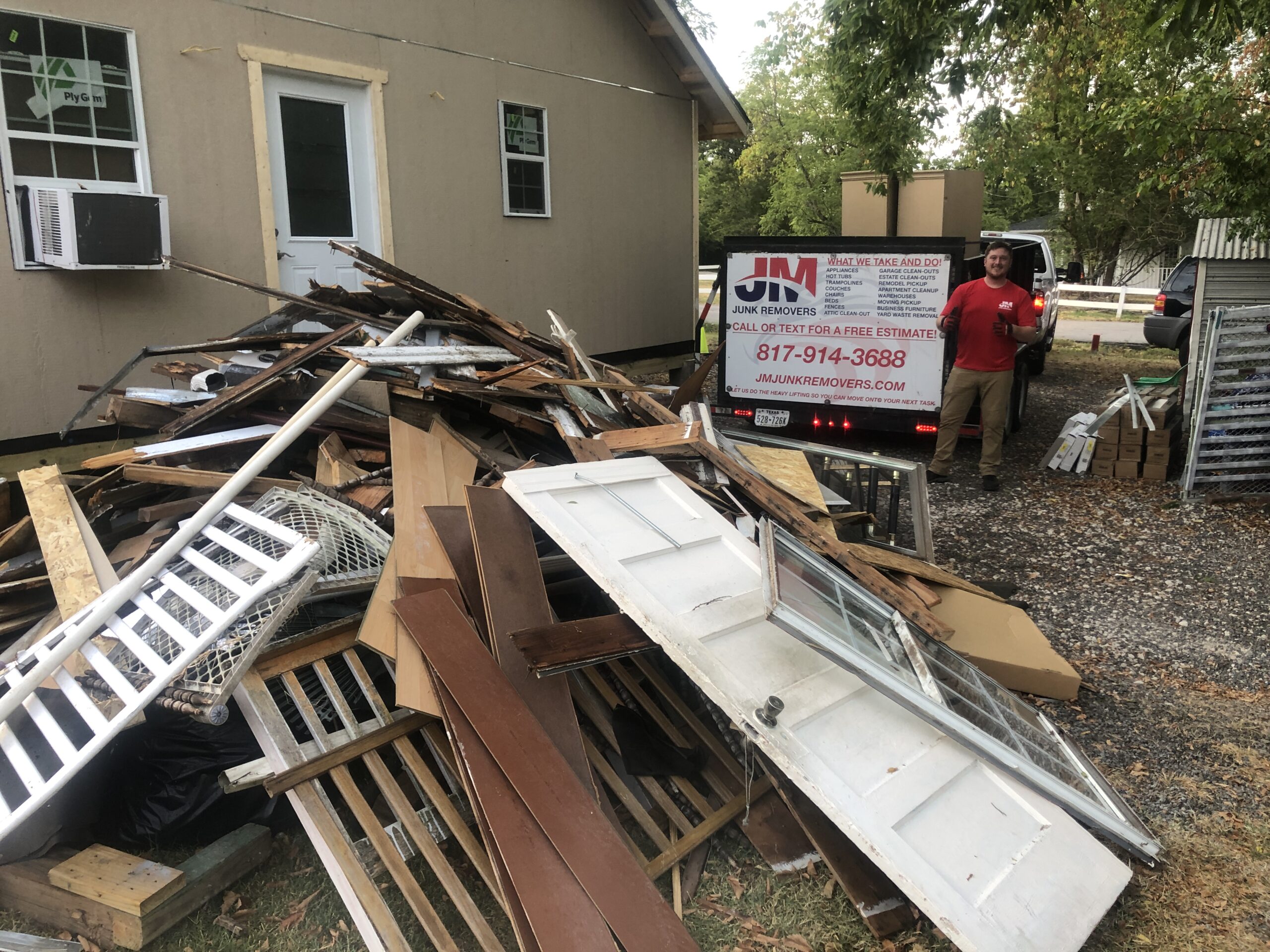 Our Process, Pricing, & Quality Service
Our process is very simple, easy and straightforward. We don't complicate getting your junk removed, we have refined our process over the years to make it as easy and stress free as possible. Below are the steps to getting unwanted items off your property:
Reach JM Junk Removers by phone, text, or email.
We'll give you an estimate or set up a no-obligation in-person consultation.
We'll notify you 30-60 minutes before arrival on the day of the job.
We'll get to work!
You can trust our highly trained professionals to handle all of your junk hauling needs with care while also being mindful of your time and budget. We will work quickly but efficiently so that you don't have to worry about any extra fees or charges. Our prices are straightforward and transparent.
⭐⭐⭐⭐⭐
"I'm relocating out of the country and needed to get rid off a bunch of junk quick. Found theses guys online and made the call. Sent photos of items, got my quote, and schedule pick up date. Super easy, on time and most importantly saved me a whole lot of time and money. Thank you Josh and crew for all your help and god bless."  – Jess D.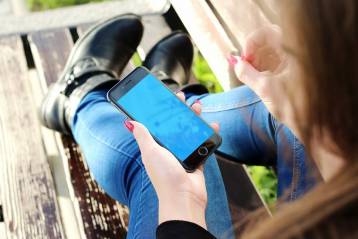 Leave The Heavy Lifting To The Pros – Contact Us!
When you have junk piling up in your home or office, it can be an eyesore and a safety hazard. Not only is it embarrassing, but it can also lead to physical strain if you try and remove it yourself. JM Junk Removers can help you get rid of all your junk quickly and safely. We have the experience and equipment necessary to remove junk efficiently and dispose of it properly.
When you're ready to get rid of that junk in your backyard, don't hesitate. We've got the licenses and insurance necessary for all types of removal projects! Just give us a call or text us today at 214-888-5865 – we'll be glad to assist with any questions or quote!
We're Here To Help With Junk Removal In Talty TX!
Junk removal just got easier with the help of JM Junk Removers. We'll take care your junk problems quickly and easily no matter how big or small you need us to make it!
We have helped both residential and commercial customers get rid of their junk quickly and easily.
If you are in Talty TX or any surrounding area and need to get rid of junk, contact us today. We'll get your junk removed and your spaced cleared up! Call us at 214-888-5865!
Helpful Links:
https://www.taltytexas.com/
Book Online Now
To Save $20
Book Online Now
To Save $20
Local Junk Removal & Hauling Services