Furniture Removal in Dallas TX
Are you moving or just need help getting rid of your old furniture? JM Junk Removers offers hassle-free furniture removal services in Dallas TX
Instant Service Quote
Tell Our Team What You Want Gone!
214-888-5865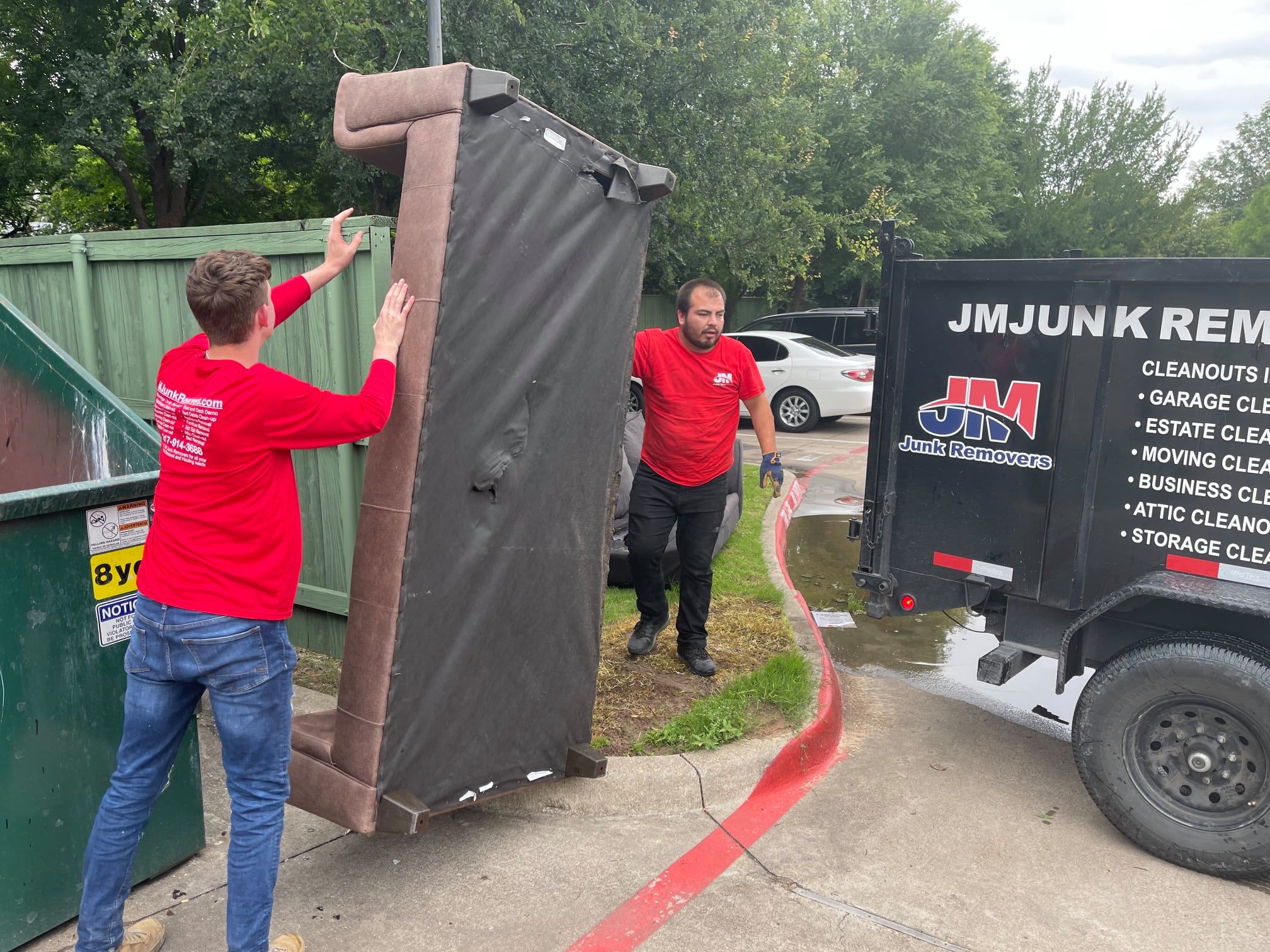 Learn About Furniture Removal in Dallas
Are you in need of some furniture removal in Dallas TX? Do you have old furniture that's taking up space? JM Junk Removers is here to help! We'll come to your home or office and haul away your unwanted furniture. We're available 7 days per week to schedule an appointment, so don't hesitate to call us when you need us. We're the best furniture removal company in Dallas TX, and we're ready to serve you!
What is the minimum amount of stuff you need to have for furniture removal services?
We have no minimum requirement for furniture on our removal services. You can have as little or as much furniture as you need, and we will be happy to remove it for you. You can have as little as one single couch or a room full of furniture including armoires, dressers, beds, mattresses, couches, and more!
What is the maximum amount of stuff you can have for furniture removal?
We have no maximum limit on the amount of furniture we can remove. We can accommodate any size job, no matter how big or small.
What if I need to cancel my appointment?
If you need to cancel your appointment, please call us at least 24 hours in advance so that we can reschedule your appointment for another time.
Three Things To Consider When Removing Furniture
When you are ready to get rid of furniture, it is important to consider a few things before you call a furniture removal company like JM Junk Removers.
1. Size of the furniture: You will want to consider how large the furniture is and whether it will need to be separated into pieces before removing.
2. Disposal: You should also consider about whether the couch is in suitable condition to be donated. If it's still usable and in good shape, we'll be happy to remove it for you and donate it.
3. Accessibility: Make sure that there is easy access to your home and that the truck can be parked close to your house.
Contact JM Junk Removers when you are ready to get rid of your old furniture in Dallas TX! We will give you a free estimate and we will do all the work for you! 214-888-5865.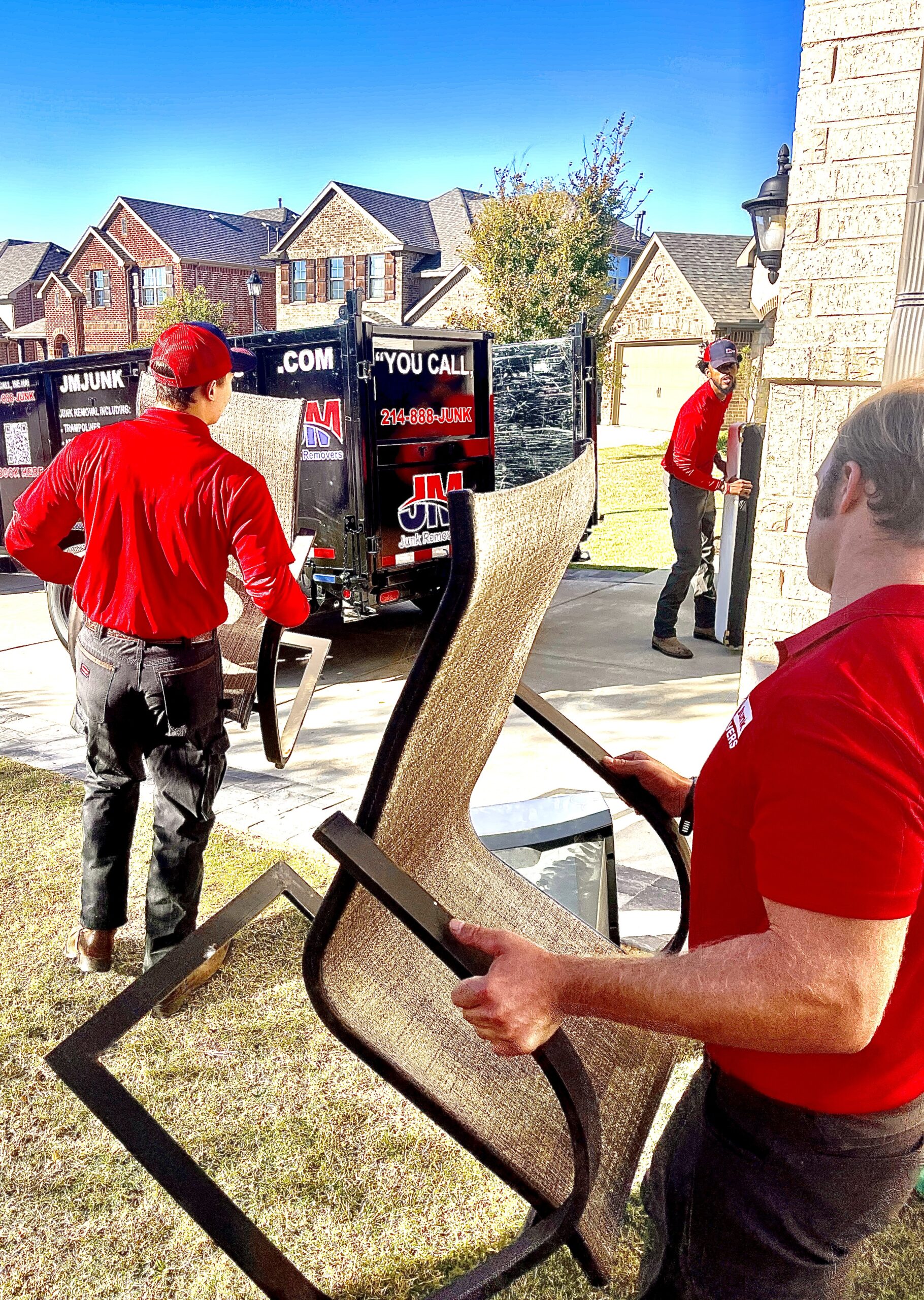 Our Process – Removing Furniture For Homeowners & Businesses
JM Junk Removers takes the safety and security of our customers seriously. When it comes to furniture removal in Dallas from a home or business, we take extra precautionary measures to ensure that nothing is damaged by the move.
First, our team assesses the size and weight of the furniture and other items in order to determine how many people are needed for the job. We also check for any potential hazards or obstructions that could impede the progress during the removal process.
Once on-site, our experienced professionals safely remove the items from their original locations and carefully transport them out of the property. We will take all necessary steps to protect walls, floors, stairs, carpets, and other furnishings while carrying out the service. Our aim is to minimize disruption in order to facilitate a smooth transition with no damage done.
Our professional removalists will use appropriate tools such as dollies and ramps where they think they can be useful in moving large pieces of furniture quickly and safely with minimal stress on your property. If needed we may even disassemble certain items before transporting them to ensure safe removal from the Dallas home.
Once all items have been removed, JM Junk Removers performs an inspection of its new premises where these items are relocated so as to confirm that there are no damages caused during transit. After this final step is completed, JM Junk Removers' work is done – leaving you free to focus on other important matters at hand!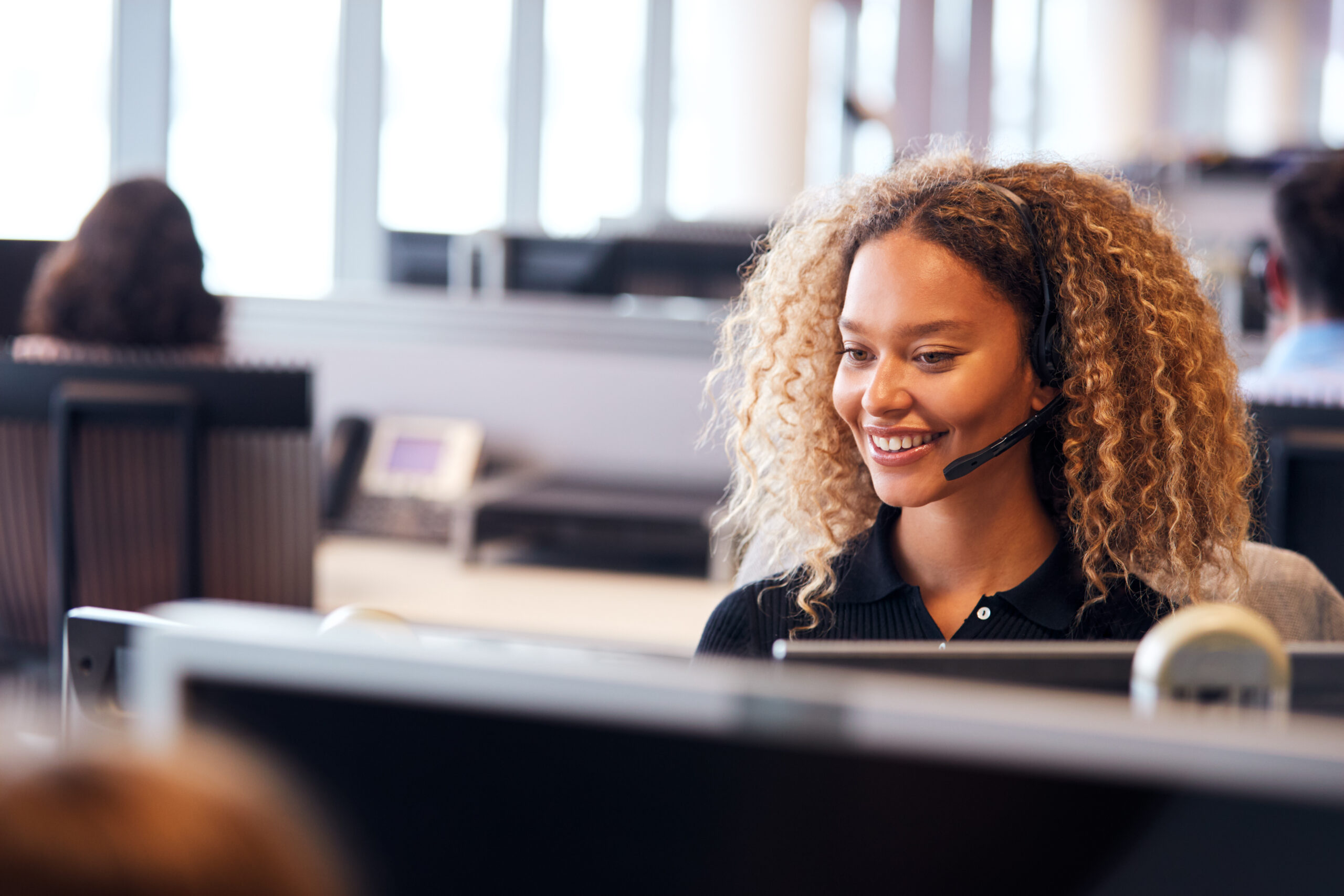 Open Your Space With Furniture Removal Today!
Looking for a reliable and affordable junk hauling and furniture removal company in Dallas? Look no further! JM Junk Removers is here to help. We are a locally owned and operated business that takes pride in our work. We are the most trusted and respected furniture removal company in Dallas TX with 500+ five star reviews online!
⭐⭐⭐⭐⭐
"Roger and his crew with JM Junk removers were very professional and reliable, called me beforehand with an ETA then arrived at my house to remove some old furniture. They were quick and efficient, definitely would use them again." – Derrick M.
Our team of experienced professionals will take care of everything for you – from packing up your furniture to loading it onto the truck. We'll make sure your removal goes as smoothly as possible, so you can focus on what you want to do with the new open space.
Call us today at 214-888-JUNK (5865) to schedule a free on-site estimate!
Courteous, Prompt, & Professional, We Help Get Rid Of Old Furniture in Dallas!
When you've got old or outdated furniture that you want to no longer have in your home or office, reach out to us to have it disappear.
To get started, call or text us! Our number is 214-888-5865

On your appointment day, we will give you a courtesy call to let you know we're on the way.

When our team arrives, we will take a quick look at your junk and provide the final quote.

Sounds good? Awesome, our team will waste no time hauling your junk.
Book Online Now
To Save $20
Book Online Now
To Save $20
Local Junk Removal & Hauling Services