Furniture Removal in Garland TX
If you are looking for a reliable five-star furniture removal service in Garland TX, then JM Junk Removers is here to help!
Instant Service Quote
Tell Our Team What You Want Gone!
214-888-5865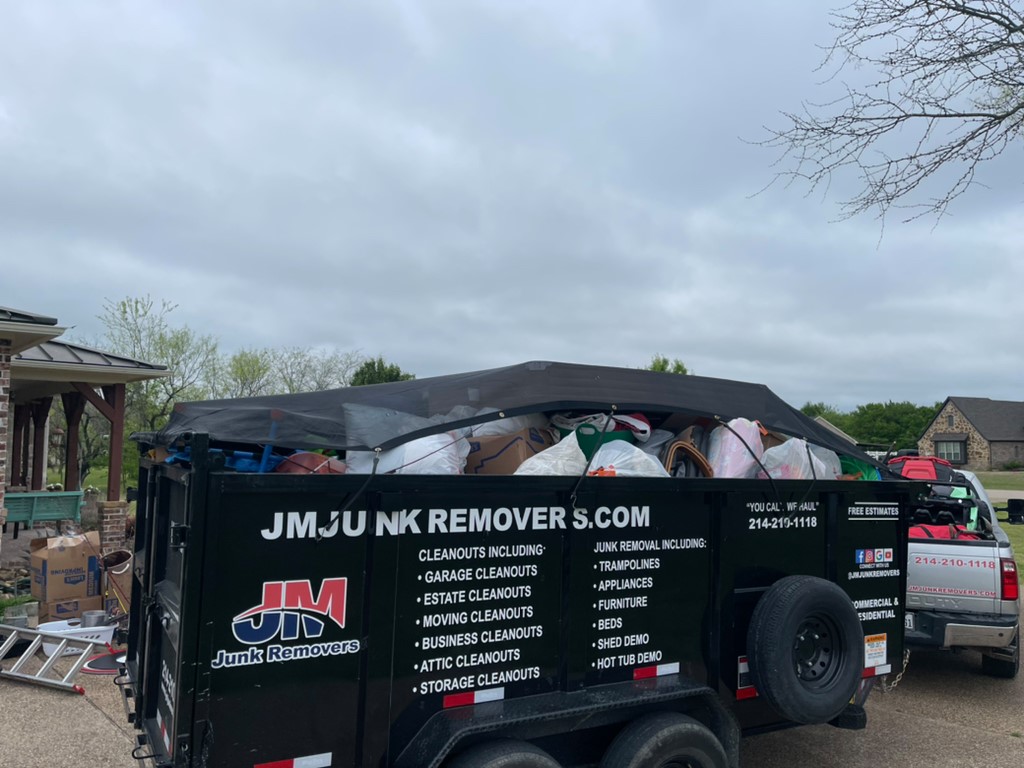 Benefits of Garland TX Furniture Removal Services
Looking to get rid of that old furniture taking up precious space in your home or office and you don't want the hassle of having to haul it away yourself. That's where JM Junk Removers comes in. We'll take care of your furniture removal whether it's a dresser, mattress, armoire, couch, or another type of furniture. We're the furniture removal experts in Garland TX, and we're here to help you get rid of your unwanted furniture.
Benefits of choosing JM Junk Removers:
– You don't have to worry about the heavy lifting or transporting the old furniture to the dump site.
– The furniture will be transported by professionals who know how to handle it properly.
– You'll save time and energy by not having to do the removal yourself.
You can reach us today at 214-888-5865 and one of our team members will be happy to answer any questions you might have about the process to removing your furniture in Garland TX!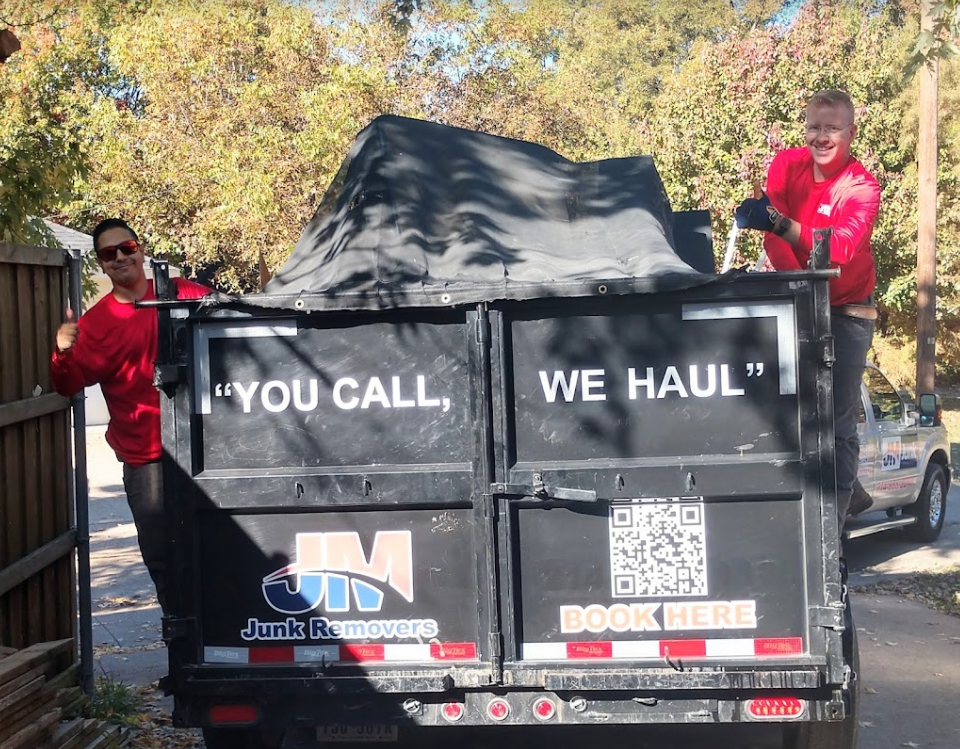 The JM Junk Removers Way
When you hire JM Junk Removers, we will arrive at your home or business promptly and will remove all of your old furniture quickly and efficiently. We will also dispose of it in a responsible manner, ensuring that as little junk and furniture ends up in a landfill. We strive to provide our clients with the best possible experience, so you can relax and know that your junk is in good hands.
When should you hire a furniture removal company?
Furniture removal services can be necessary when you are moving, when a large piece of furniture needs to be disposed of, or when there is a lot of clutter that needs to be cleared out.
Our Process:
The process for furniture removal can vary depending on the company you use, with JM Junk Removers, we will send a team to your home to assess the amount of furniture that needs to be removed. We will then give you a quote for the removal. Our team will then either set up an appointment for another time that works to pickup, remove, and dispose of your furniture, or help right on the spot!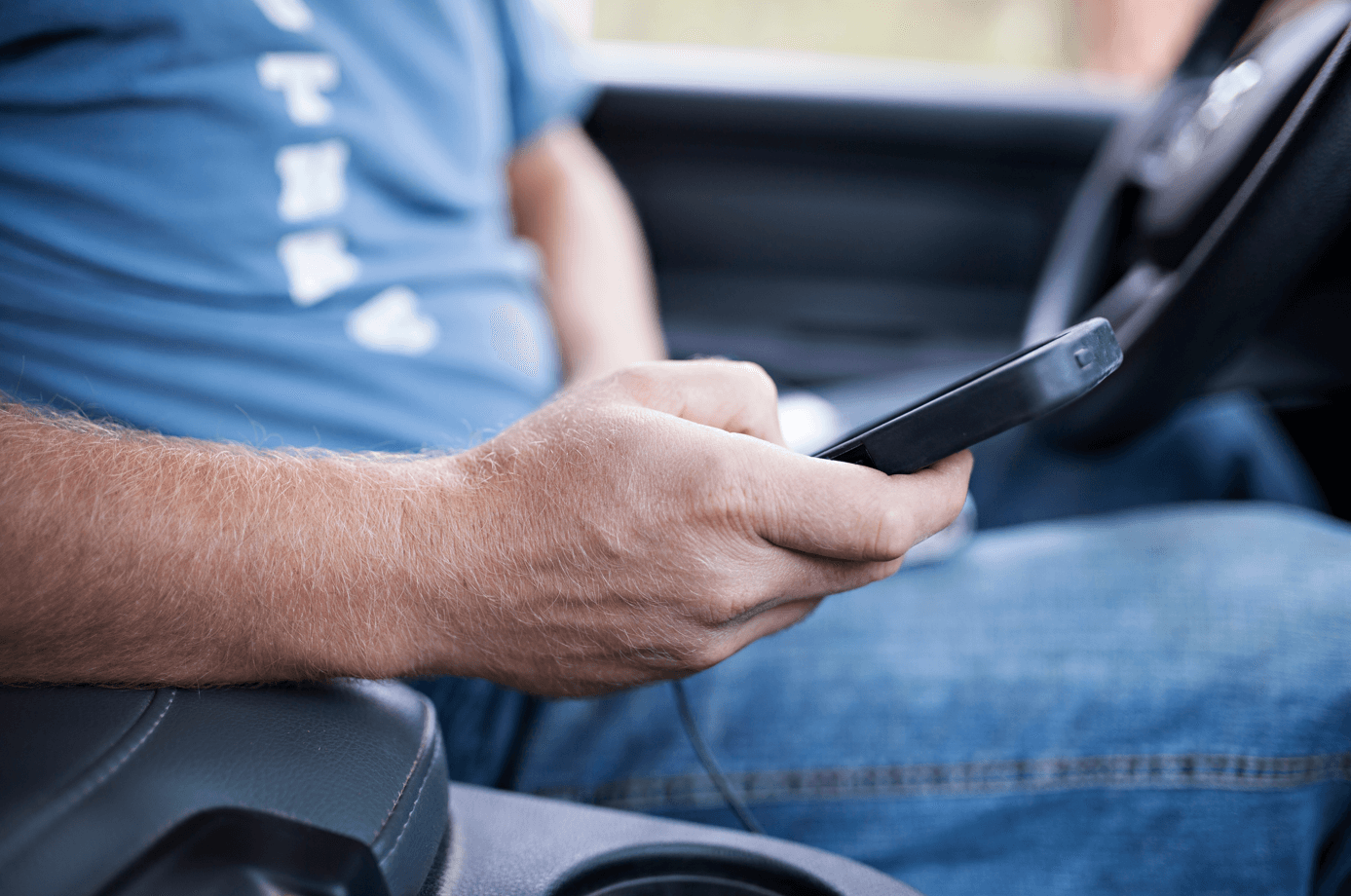 Speak With Our Team About Getting Rid Of Furniture Today!
JM Junk Removers is a furniture removal service servicing Garland TX that provides homeowners and businesses with a simple, stress-free way to get rid of their old furniture. We offer competitive rates and convenient pickup and disposal services.
⭐⭐⭐⭐⭐
"This crew was prompt, courteous and reasonable! Excellent removal of a large piece of furniture. Well done, Roger and Jarrod" – Teri M.
Garland TX residents, have you been wanting to get rid of that old furniture but don't know how? JM Junk Removers offers free estimates on all furniture removal services. We'll take away your old furniture and donate it to a good home or dispose of it in an eco-friendly way, so you have more open space!
We'll do all the work for you so you can relax and enjoy. Contact us today at 214-888-5865 for an estimate to get your furniture removed!
Getting Rid Of Furniture Is Easy When You Choose JM Junk Removers!
You name it, we'll take care of it! Call JM Junk Removers for a FREE estimate, no job is too big or small!
To get started, call or text us! Our number is 214-888-5865

On your appointment day, we will give you a courtesy call to let you know we're on the way.

When our team arrives, we will take a quick look at your junk and provide the final quote.

Sounds good? Awesome, our team will waste no time hauling your junk.
Book Online Now
To Save $20
Book Online Now
To Save $20
Local Junk Removal & Hauling Services