Donating, Recycling, or Mattress Removal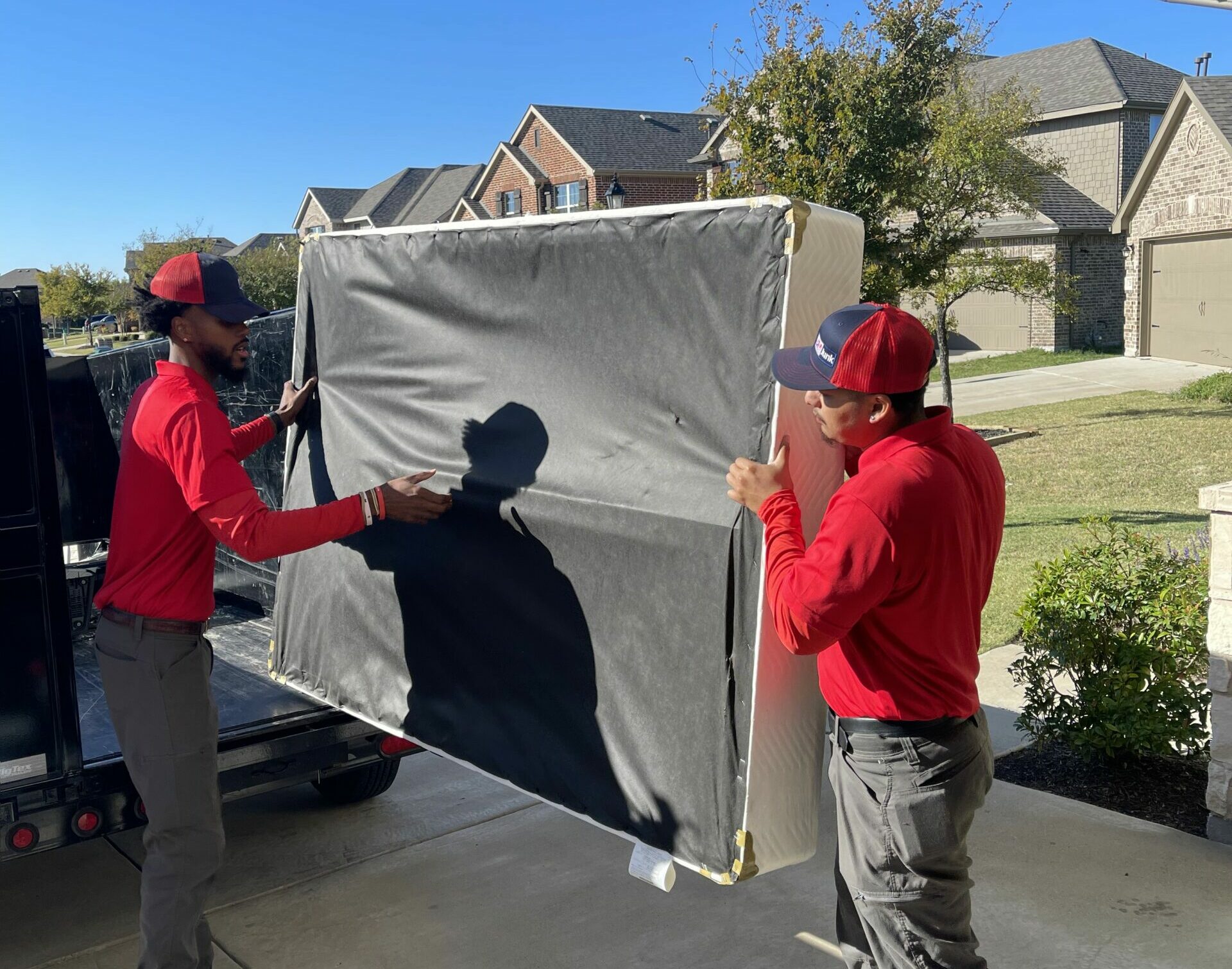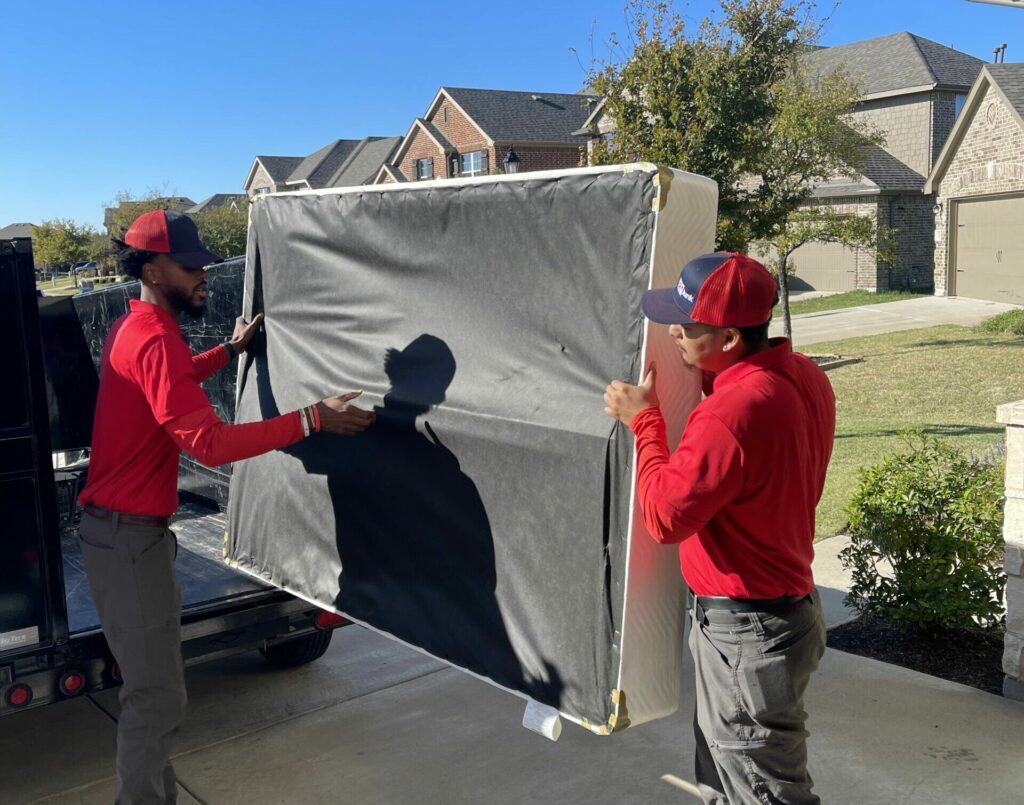 Is it time to replace your mattress? Perhaps its been more than 8 years since you last purchased a new mattress and you've been feeling tired or sore joints in the morning. There are many indicators for when it is time for a new mattress. The bottom line is if you are not getting a restful nights sleep it is time for a new one. However, you may be thinking what do I do with my old mattress? You could consider donating it, recycling, or scheduling a mattress removal by a junk hauling company.
Here are some of the best ways to do that:
Donating
If you're looking for a way to get rid of your mattress while helping someone in need, consider donating it. Before you can consider mattress donation, be sure your old bed is in good condition. You can check for stains, rips, tears, holes and any other serious issues like bed bugs and mold. There are a number of organizations that accept mattress donations, including Goodwill, The Salvation Army, and Habitat for Humanity. Make sure to check with your local organizations for specific donation requirements. Understandably, some organizations will not take gently used mattresses, preferring to buy completely new mattresses as needed.
You can also ask your friends and family if they are interested or know of someone who might be in need of a mattress. There are online marketplaces like Facebook and Craigslist that allow you to list your mattress for free for your surrounding areas. This may involve some time and effort on your part by responding to messages and setting up a time for pick up but generally it is a quick and easy process.
Recycling
Recycling your mattress is a great way to keep it out of landfills and give it a second life. If your old bed is not in good enough condition for donation recycling is an easy process considering most mattress materials are recyclable, even memory foam. Most mattress retailers and local waste management companies offer mattress recycling services. You can also check online for mattress recyclers in your area.
Earth 911 is an online database that helps you locate a recycling center near you buy entering your zip code. It will give you information on the center's location, hours of operation, and the items they recycle. You can also try your local cities recycling program, some even offer pick up. Before you place your mattress on the curb be sure and visit your city's website or give them a call to confirm.
You can also check with your new mattress company if they will pick up your old mattress when they deliver your new one. Chances are they will especially if you are upgrading to a new mattress using the same company as the old mattress.
Mattress Removal
If you don't have time to donate or recycle your mattress, you can hire a junk removal service, like JM Junk Removers, to take care of it for you. We'll pick up your mattress, dispose of it responsibly, and make sure it's out of your way. Our pricing is based on the volume your mattress takes up in our truck and pricing starts at $85. Keep in mind that additional charges may be added for bed bugs.
You can call us at 214-888-JUNK for an estimate and to schedule a pickup. In most cases we do offer same day pick up. If your mattress is in good condition we may be able to recycle it for you.
A Few Other Services We Provide
Local Junk Removal & Hauling Services