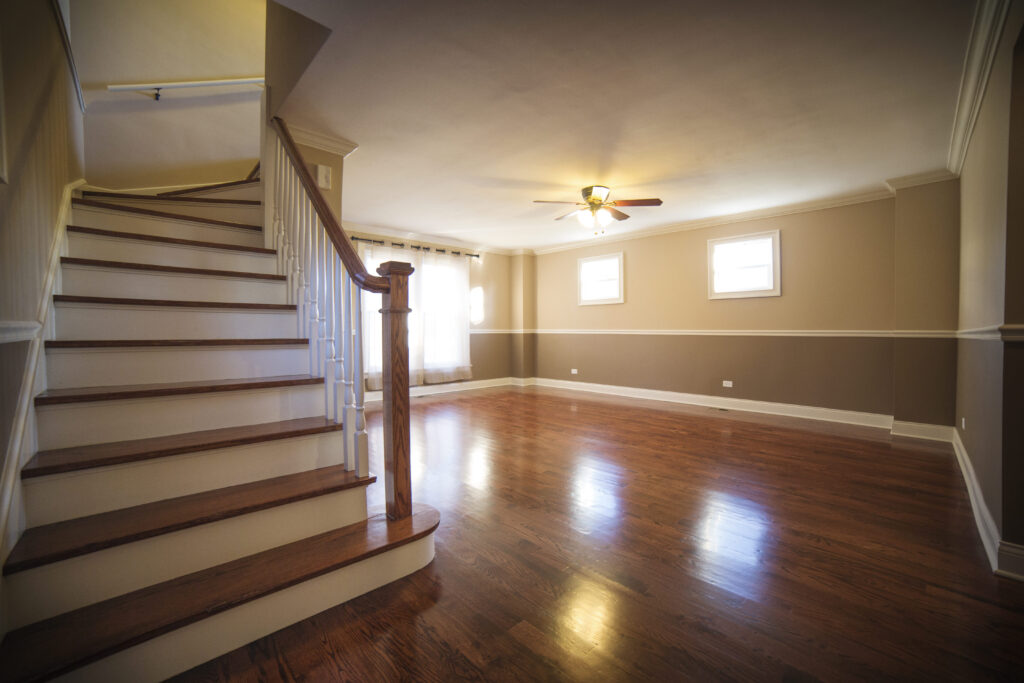 An Estate clean out often comes at an emotional time, however there are several reasons to utilize this service. Estate clean outs often have furniture, appliances, basic household junk, and outdoor structures that need removal. JM Junk Removers has tips to help you through the process while saving you time, stress, and energy.
Preparation
There are few things you can do to prepare for the estate clean out that will help alleviate the stress while saving you some time. Whether the estate clean out comes from an inheritance, downsizing, or the purchase of an older property, these tips can prepare you for the task ahead.
One of the first things you need to do is to locate any important documents. File these away for safekeeping at another location. It is important to protect any irreplaceable documents from damage or loss during the estate clean out process.
Make a list prioritizing the needs of the property. Whether deciding to sale it, rent it, or live in are all considerations to have. The most relevant to the next phase of the property's use will be your first obstacles to tackle. Be sure to include the property as a whole including any structures or yard work that needs attention. Living there will give you more time to complete these tasks verses selling the property. If you plan on selling the property, getting it to it's best condition is essential.
Work with family to sort and then share memorabilia such as pictures, keepsakes, and sentimental items. Ask family members to make a list of items they want starting with their most wanted first. Work through everyone's list of top choices to better assure everyone walks away with something they had hoped to have. Be sure to include all items from jewelry to furniture.
Hire an Estate Appraiser. An appraiser will give you the value of items in the home and the current market value of the property. This will help differentiate which items to sale, donate, recycle, or dispose of. As well as what the property needs done externally to increase the value. If you have structures on the property that could decrease the value, you want to know what to have removed. HIring an appraiser will tell you. the property value as a whole.
Junk Removal Specialist
Hiring junk removal specialist will alleviate your need to do the heavy lifting and heavy labor for the home. In most estate clean out cases appliances and furniture will need removal, as well as basic household junk. Junk removal specialist also provide demolition and haul away of any property structures that need removal. Structures such as old sheds, deteriorating decks, and unused play sets will require demolition as well as removal. JM Junk Removers will save you time and energy on these time consuming tasks. Giving you back the time needed to focus on the more personal tasks of an estate clean out. Our professional technicians are highly trained to safely remove items from inside the home, as well as demolish outdoor structures.
Contact Us For a Free Quote For Your Estate Clean Out
JM Junk Removers is your first choice for a professional and efficient estate clean out . Call us to get started on your estate clean out today! You can text or call us at 214-888-JUNK. We're confident that our services are the best in town. Our team of experts will have your estate cleaned out and ready for it's next purpose in no time.
A Few Other Services We Provide
Local Junk Removal & Hauling Services