How To Get Rid of a Refrigerator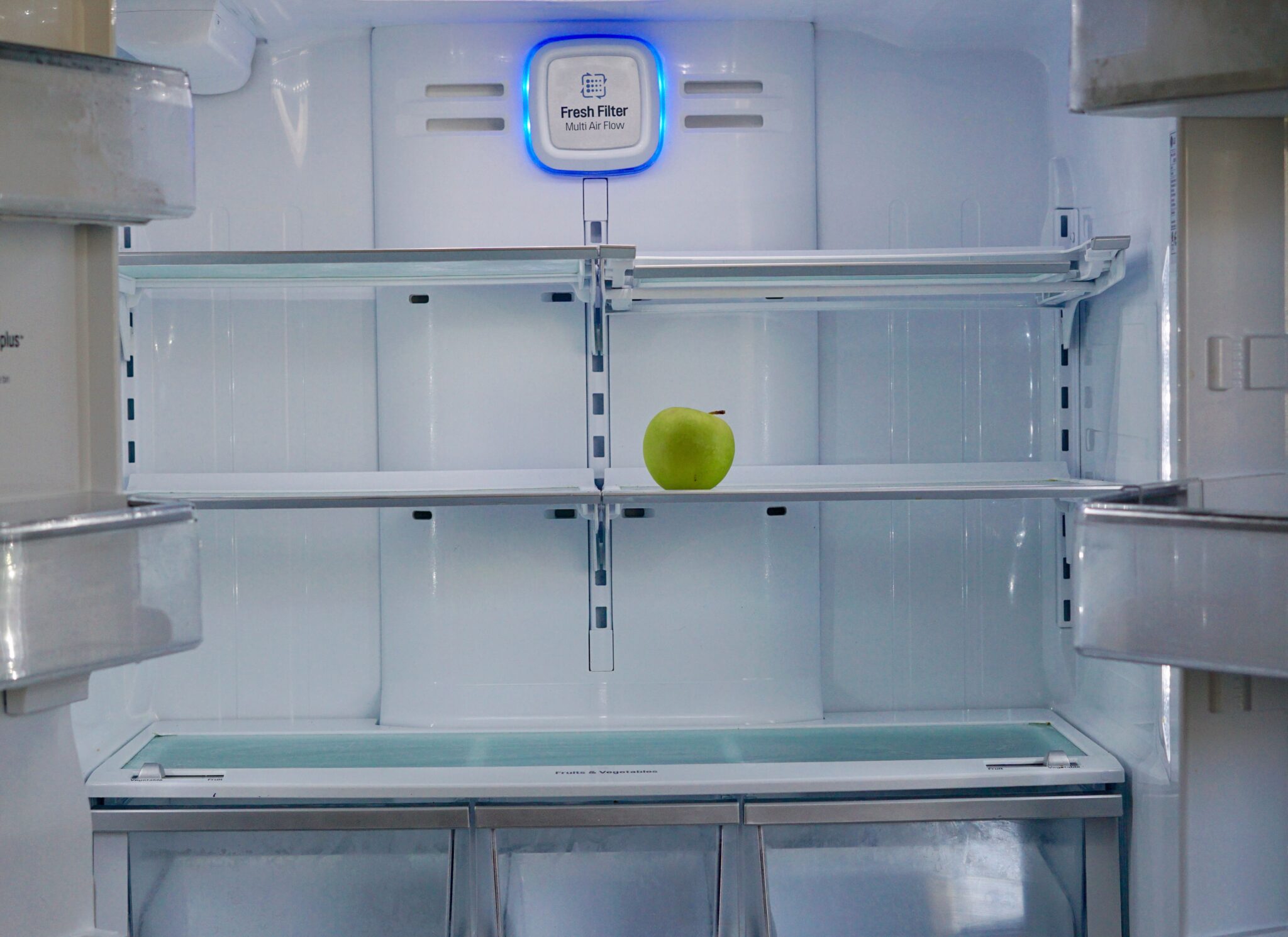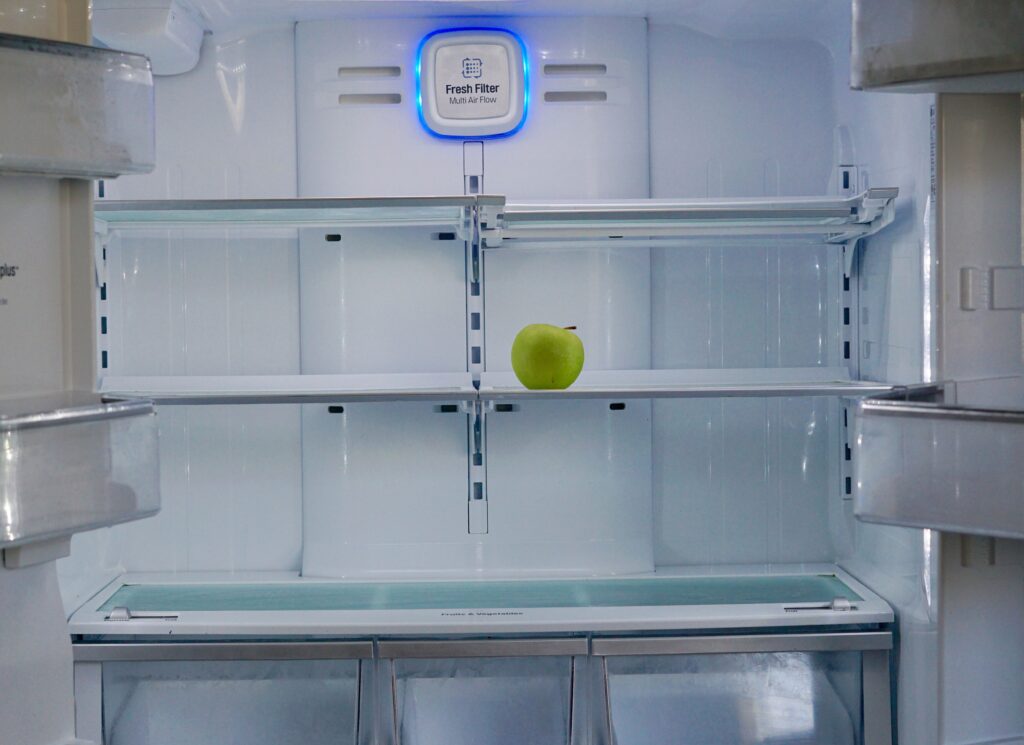 Are you looking for help with refrigerator removal? JM Junk Removers can provide you with an efficient, affordable, and safe way to get rid of your old refrigerator. We specialize in refrigerator removal and disposal, so you can trust us to do the job right.
At JM Junk Removers, we understand how difficult it can be to get rid of an old, unwanted refrigerator. Not only is it bulky and awkward to move, but it also contains hazardous materials that require special disposal. That's why we offer our professional refrigerator removal services. We'll come to your home or business, safely remove your fridge, and transport it to a designated disposal site.
In addition to our refrigerator removal services, we also offer a variety of other junk removal services. We can get rid of furniture, appliances, televisions, yard waste, and more. We'll even clean up after ourselves, so you don't have to worry about any extra mess.
If you just bought a new refrigerator and need to get rid of your old refrigerator JM Junk Removers can help you! But if you prefer to do it yourself there are a few things you can do before calling us to get it done.
1. Sell It
You can list the refrigerator online on Facebook Marketplace or Craigslist at a low price and you'll be sure to get a ton of offers. Now if you don't have the time to do this, you can also put it on the curb and you'd be amazed at how quickly it could be picked up.
2. Take the Refrigerator to the Disposal Location
In order to dump your refrigerator you will need to take out the freon before taking it to your nearest disposal location. The refrigerator also needs to be empty, so if there was any leftover food that will need to be cleaned out first. This also helps you out because it makes the refrigerator less heavy. Keep in mind that taking anything to the disposal location requires time, a truck, and man power. You can typically spend anywhere from 3-7 hours taking your junk to a disposal location which includes time spent driving to the disposal location, and waiting in line.
*The city charges you $200 to come and remove the freon from the refrigerator.
3. Call JM Junk Removers
Now if your refrigerator is dirty and full of expired foods, listing it somewhere may not be your best option as no one will want it. However, JM Junk will clean it out for you, we also remove the freon before taking it to the disposal location for you. When you call JM Junk we provide you with exceptional service that relieves your time. We have experienced, trained professionals that know exactly how to remove junk from your home safely.
When you choose JM Junk Removers for your refrigerator removal needs, you can trust that the job will be done safely and professionally. We take pride in our work and are committed to providing the highest level of customer service. Plus, our prices are competitive, so you don't have to worry about breaking the bank.
Contact Us For a Free Quote For a Refrigerator Removal
If you're looking for help with refrigerator removal, look no further than JM Junk Removers. Contact us today to learn more about our services and to get a free estimate.
We service the DFW area and are ready for your call. You can speak to one of our representatives by calling or texting 214-888-Junk and we can give you a quote. We can service you the same day or next. And we pride ourselves on our communication, timeliness, and friendliness. Don't believe us? Read our 260+ five star reviews on Google and hear all our customers rave about our services.
A Few Other Services We Provide
Local Junk Removal & Hauling Services