Junk Removal: Move Out Clean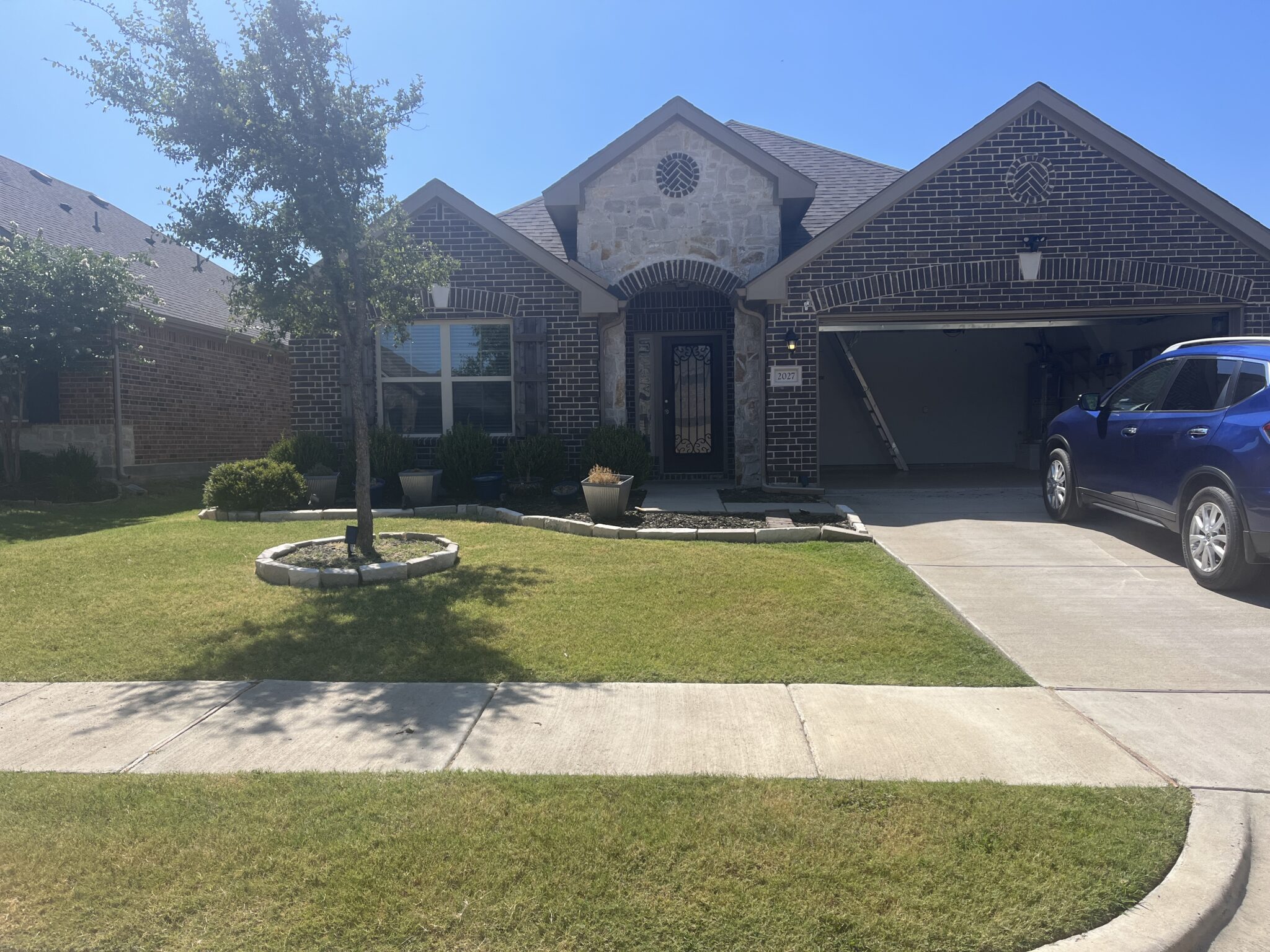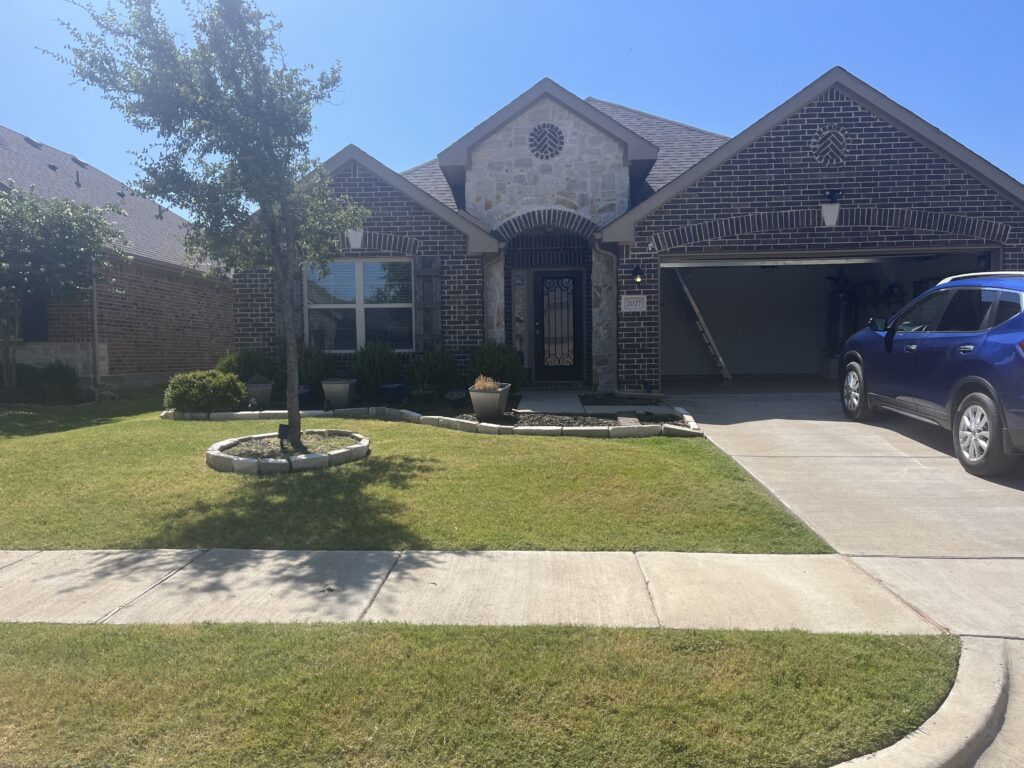 Move Out Clean
Congratulations! You just sold your home but now comes the "fun" part and that's cleaning out the entire home. We understand that can be a daunting task that can feel overwhelming. JM Junk Removers is here to help!
A move out clean is a great way to get rid of junk that has piled up, been stored away for years, or forgotten. Let us help guide you through the steps of cleaning out your home. You'll have the confidence to accomplish this task and look forward to moving into your new home.
What to Expect
Our move out clean tips are a great way to help you get everything done in a timely manner. We know your time is valuable and these tips will help you save time and money! The most important thing to do is planning ahead of time so that you know what you need or want to take with you. Moving from room to room helps make sure you don't miss any items.
However, if you don't have the time to take care of this yourself JM Junk Removers can get it done! We specialize in move out cleans, you can trust us to do the job. Our team is professional and can get in and out while making sure there is no damage to your home or items.
Tips for a Successful Move Out Clean
-Create a purge pile.
-Take inventory of what you want to take with you from each room. Our rule of thumb is if you haven't used it in the past year say goodbye!
-Just because it will all fit in the moving truck doesn't mean you HAVE to take it with you. If you are downsizing or moving out of state try to just keep the necessities.
-Another great way to save some money on getting rid of your junk is donating it! There are many donation centers that will come pick up your items making it that much easier for you.
-One exclusion from the one year rule includes sentimental items.
-Planning ahead of your big move helps so that on moving day you don't end up filling the truck with items you don't want or need at your new home.
-Call JM Junk Removers to help you remove all your junk!
Junk Removal Specialists
Our teams are professionals who understand that dealing with house clean outs can be stressful. No matter the situation JM Junk Removers is there to help and solve your problems. We show up on time, do the work quickly, and leave our customers feeling great!
A Few Other Services We Provide
Local Junk Removal & Hauling Services